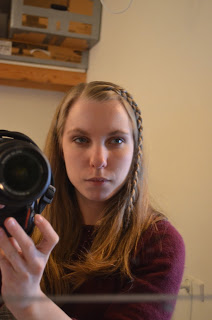 2013 week 12, 13, 14 Easter Holiday!
2013 week 12, 13, 14 Easter Holiday!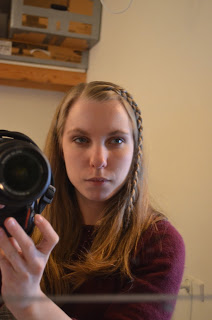 Not much happened these weeks. It was nice with a break from school during the easter holliday. My original plan had been to get up to date on my school work, but the time went by, and not much was done. The time was spent relaxing, gaming, reading and what not.
I found a new website for make-up called sleek makeup, so I bought a few thing, two eyeshadow palettes and a face contouring palette. Sadly they charges for the transport so I'll probably not buy from them again as Beautybay ships for free and has basically all I need, and more, unless I fall upon something amazing as I did this time 🙂 .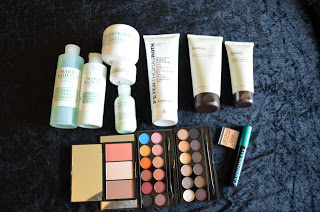 These weeks make-up and other things haul
Via reddit/r/Makeupaddiction I also discovered theBalm which had a 50% off sale for one day after the new site was online. In the beginning the site was slow, but okay, then it chrashed and was down for almost a week. When it came back online with the sale I put some items in by cart and wanted buy them, and then I see that they charged $40 for shipping, which was more than I bought fore after the discount, so I undid my buy and emptied my cart. So I'll not buy anything from there either.
My little brother invited to easter lunch on easter Sunday where we also got our christmas present that he hadn't been able to give us at christmas. I got two of the Twilight saga books in danish, I later went a exchanged them for two english ones and a cook book for students.
I still need to spend my gift certificate to IKEA, we need a bookcase thing to our living room to replace an old speaker that is being used now as storage space for the Playstation and a PC for the tv. It would also be nice to have some sort of proper makeup vanity instead of a random bookcase 🙂