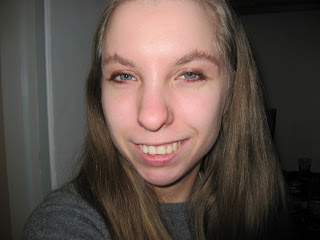 2013 week 6 and 7, workout motivation and cake!
2013 week 6 and 7, workout motivation and cake!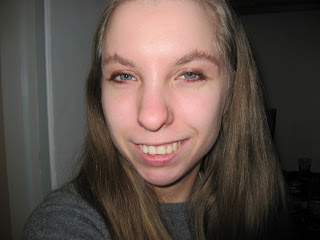 Week 6:
This week I had a great idea how to motivate myself to work out: Everytime I work out I set 50 kroners aside for make-up! I feel like it is a great idea because then I can get fit, and reduce my money-use on make-up 🙂 definately a win-win situation. Later I might even reduce the amount saved to 25 kroner, as I am still only on SU (government support) and the few hours I can gather from my workplace.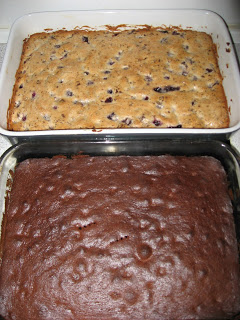 Anyways. The week whent by without much fuss. Saturday we visited my grandparents for lunch. On the way there in moms fiat 500, with my big brother, his girlfriend, and my boyfriend, we had a bit of a skid-out on the slippery, snow-covered road. My passengers were not alltogether happy with that, even though I felt like it was reasonable under control, but I understand that stuff like that can feel more dangerous when you are not in charge. After the amazing lunch, with lobster and all sorts of other goodies, Kim and I when to Valby to visit Jens and eat some more – we basically rolled home that night after the huge amount of food intake.
Week 7:
Again, not much happened. Saturday we went to Valby, yet again, to eat too much cake at Jens'. We baked 2, just because we could. Two people ended up not showing so there was way too much cake for the 5 of us (Martin, Martin, Jens, Kim and myself).