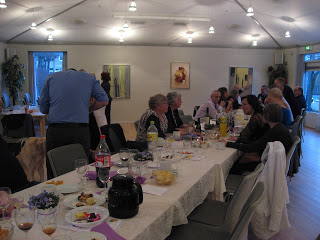 2013 week 8, birthdays all around!
2013 week 8, birthdays all around!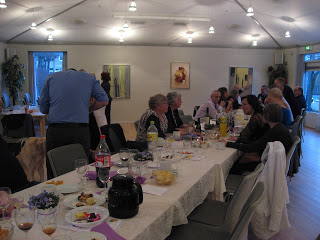 Saturday my grandmother on my fathers side celebrated her 80th birthday. Kim and I went, and we picked up my big brother and his girlfriend on the way there. I haven't seen this side of the family in 10 years or so, since my father died. The food was nice and the people were fun. It was interesting to see how few knew who me and my brother was, despite being relatively close genetically (many didn't even know who my father was).
Sunday my stepdad held a belated birthday (his birthday is january 16th) where we went out for all you can eat sushi.
On another note I ordered my first item from my work-out savings! It should be here next week, I'm so excited!