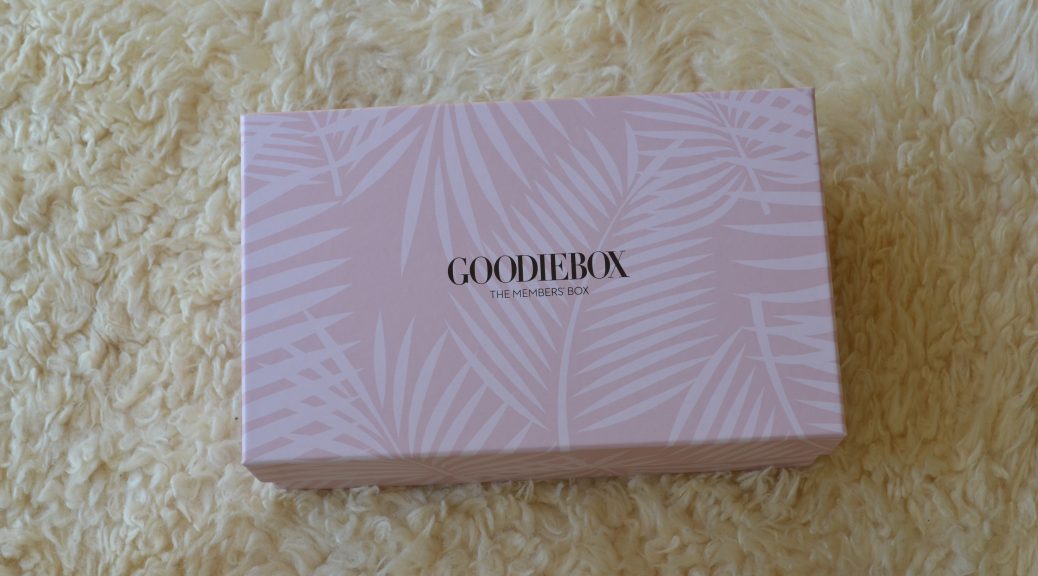 August Goodiebox – The Members' Box
August Goodiebox – The Members' Box
Greetings everyone! So the August Goodiebox has arrived, and I'm excited to share what I got this time around. The theme this month is the members. So they invited four lovely ladies into their head quarters to help put this box together – so all the products are handpicked by actual users of the Goodiebox.
So let's jump into it!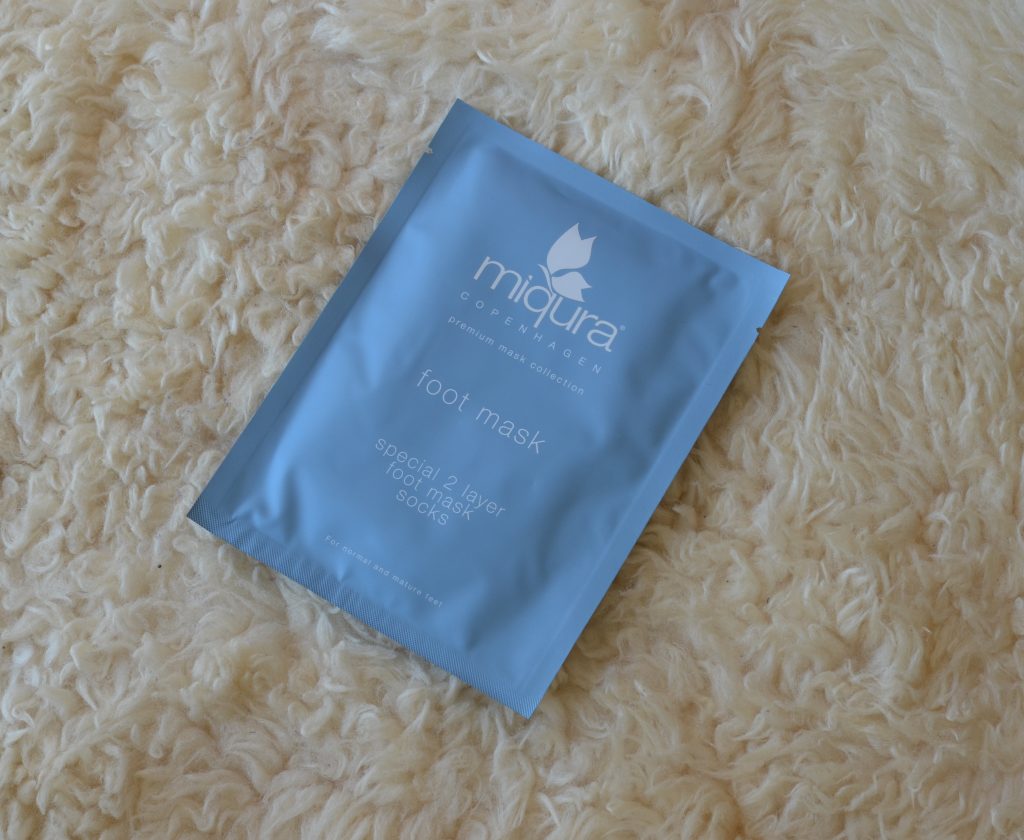 First product is a Miqura Premium Foot Mask, that sells for 69 DKK (11 USD). They are socks that you can put on your feet after a long walk, and it will cool and soothe the feet, and leave them soft. I don't often take such long walks, that I feel the need for some extra love and care for them, but the few times a year I do, this will be a very nice thing to have ready.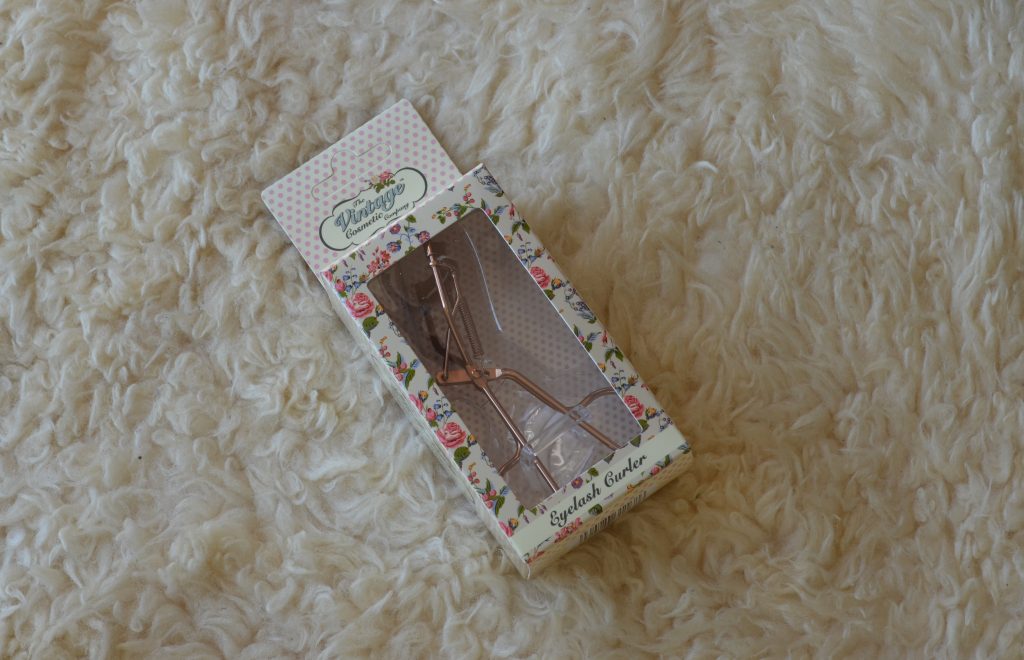 Next is an eye lash curler from The Vintage Cosmetics Company, that sells for 60 DKK (~10 USD). The art style of the packaging kind of reminds me of something The Balm could have done – it's very pretty and old fashion.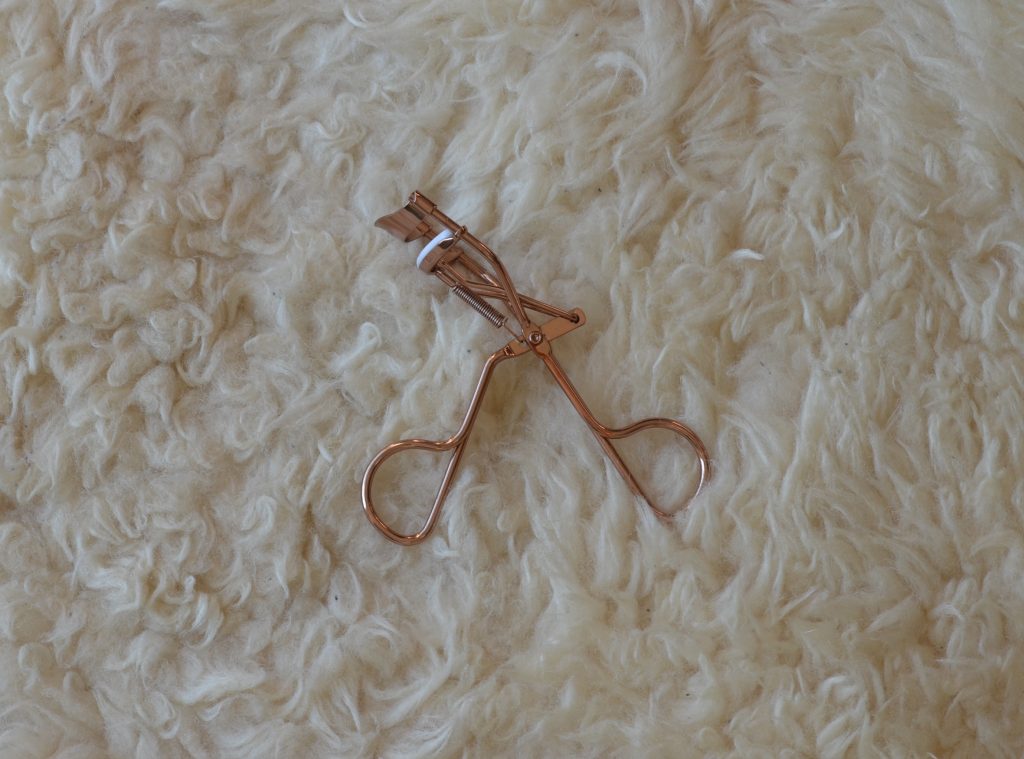 The curler it self is very pretty, in a rose cold/copper metal with a white cushion. I have a boring black one with red cushions, so I'm gonna change to this one, since it's so much prettier, but honestly I don't think it will perform much differently than my old one – but sometimes it's nice to switch something that works out with something that works and is beautiful as well.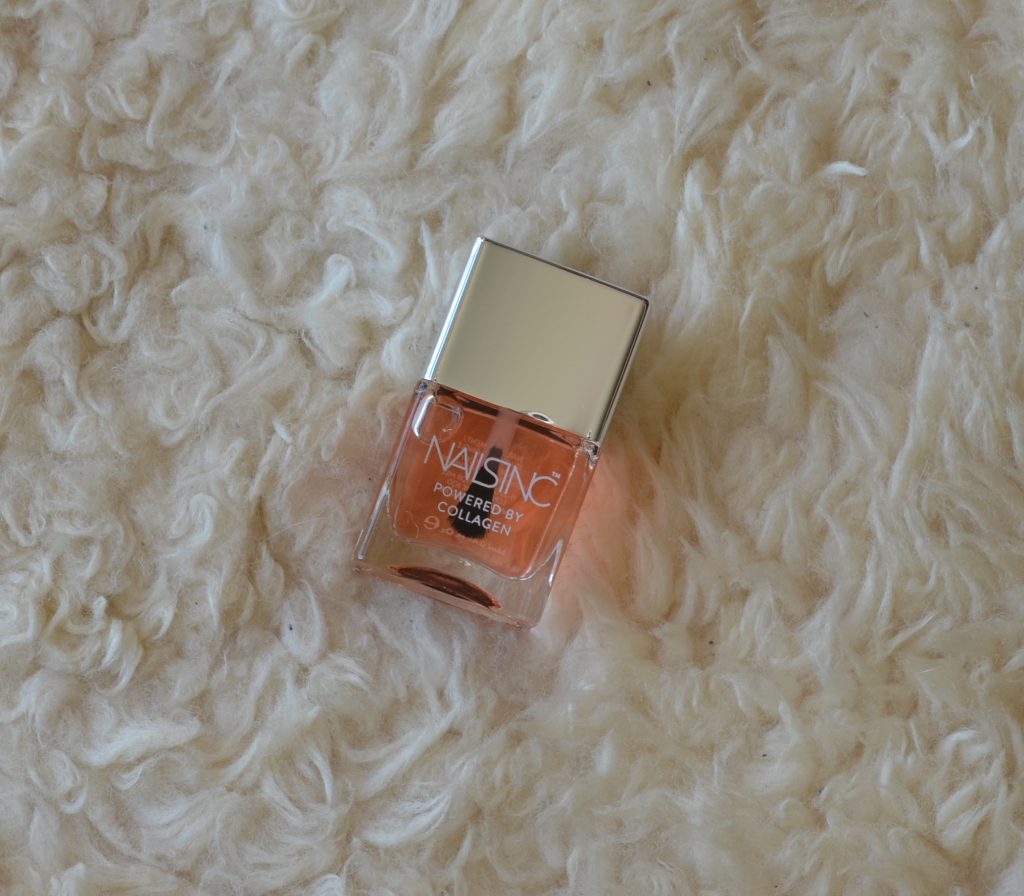 Next product is a Powered by Collagen Top Coat by Nails Inc, that sells for 145 DKK (23 USD). It's supposed to improve the shine and durability of the nail polish, and is quick drying. I kinda dig that it's orange in the bottle – I feel like it will give a cool effect on top of different nail colours. I'm excited to try it out, and see if the effect is different dependent on the colour below – and trying out new nail polish and top coats is always fun.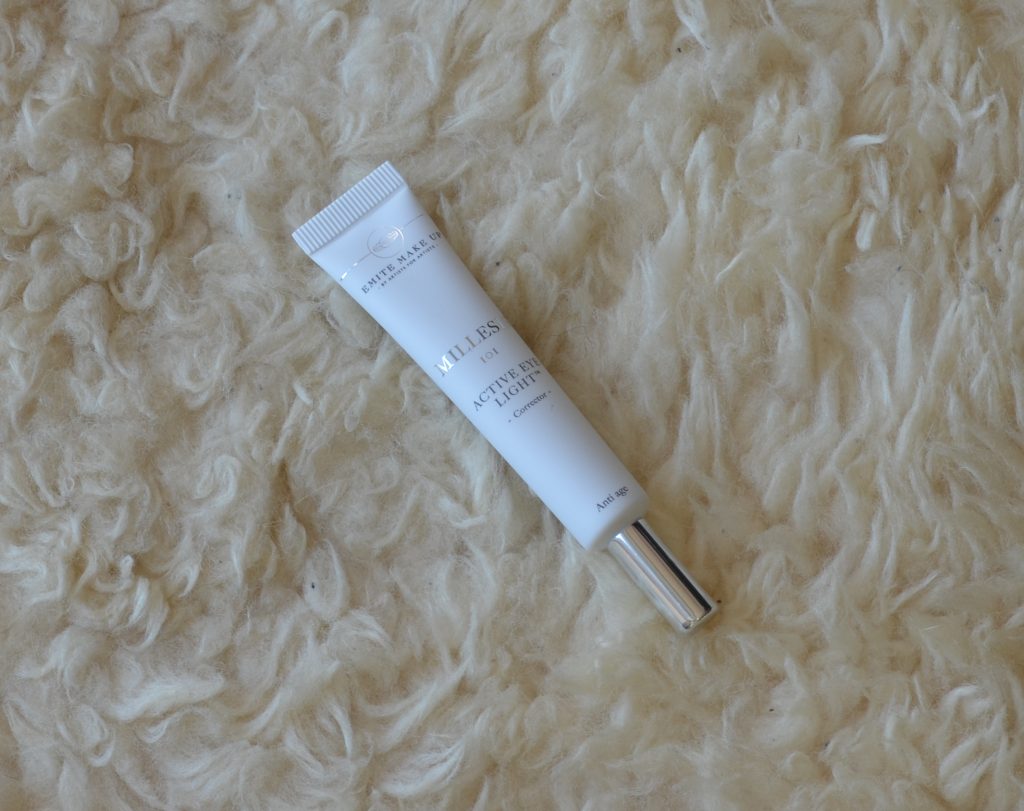 Then there is a Millesis Active Eye Light, 101 Concealer from Emité, that sells for 190 DKK (~31 USD). It's a concealer that has some active ingredients in it to help blood circulation and tighten the skin. It's a very watery formula, so it's not very opaque, but it feels very smooth on the skin, and the colour is pretty good for my complexion (I, sadly, don't have any swatches of it, due to forgetting it in my original photo session, and now the sun in being coy). It'll be interesting to see it on my eyes, and see if the active ingredients have any effect on me.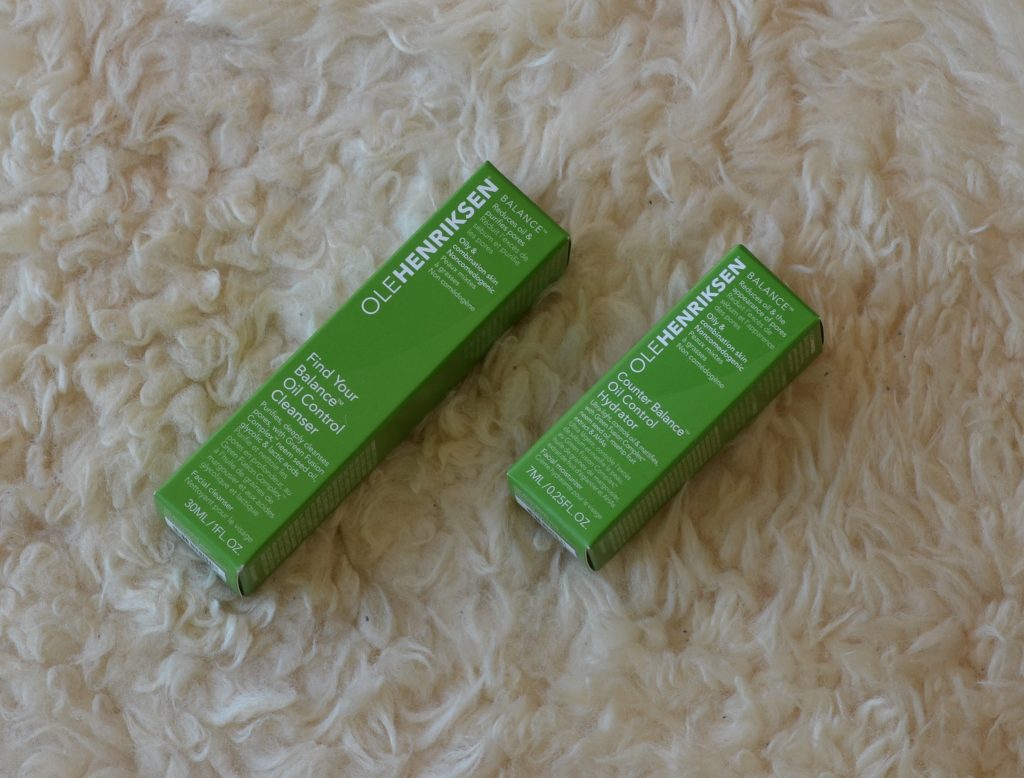 Woot! Ole Henriksen products – two of them even! Holy balls – I haven't tried anything from him before, so this is gonna be great. So there a 30 ml sample of the Find Your Balance Oil Control Cleanser (a full size is 147 ml and sells for 195 DKK / 31 USD) and a 7 ml sample of the Counter Balance Oil Control Hydrator (where a full size is 50 ml and sells for 385 DKK / 61,50 USD).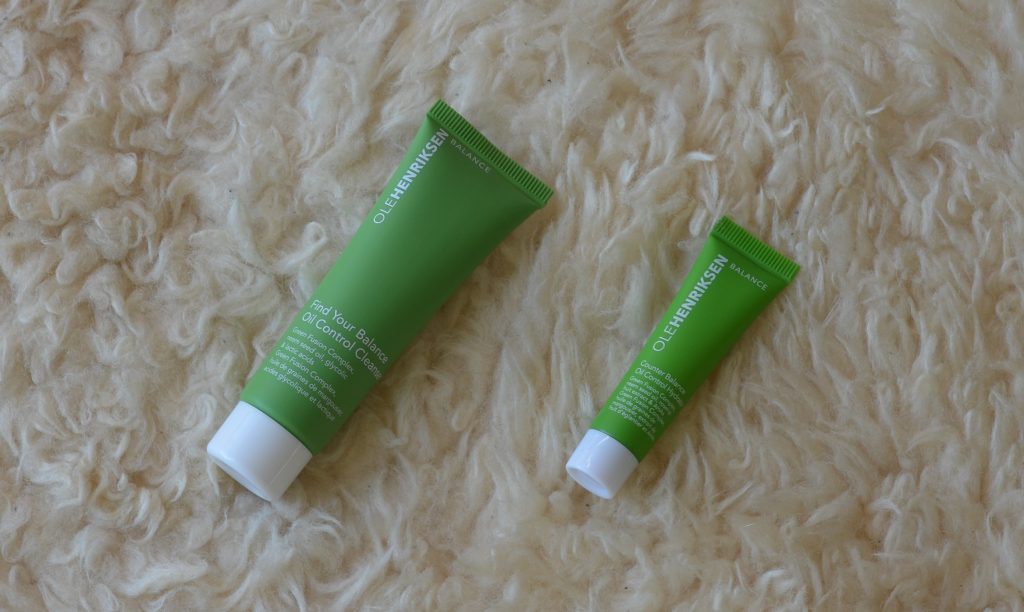 This couldn't be much more perfect for my skin. I have oily/combination skin, so I'm super thrilled to see how these products perform, since they are supposed to mattify and reduce pores.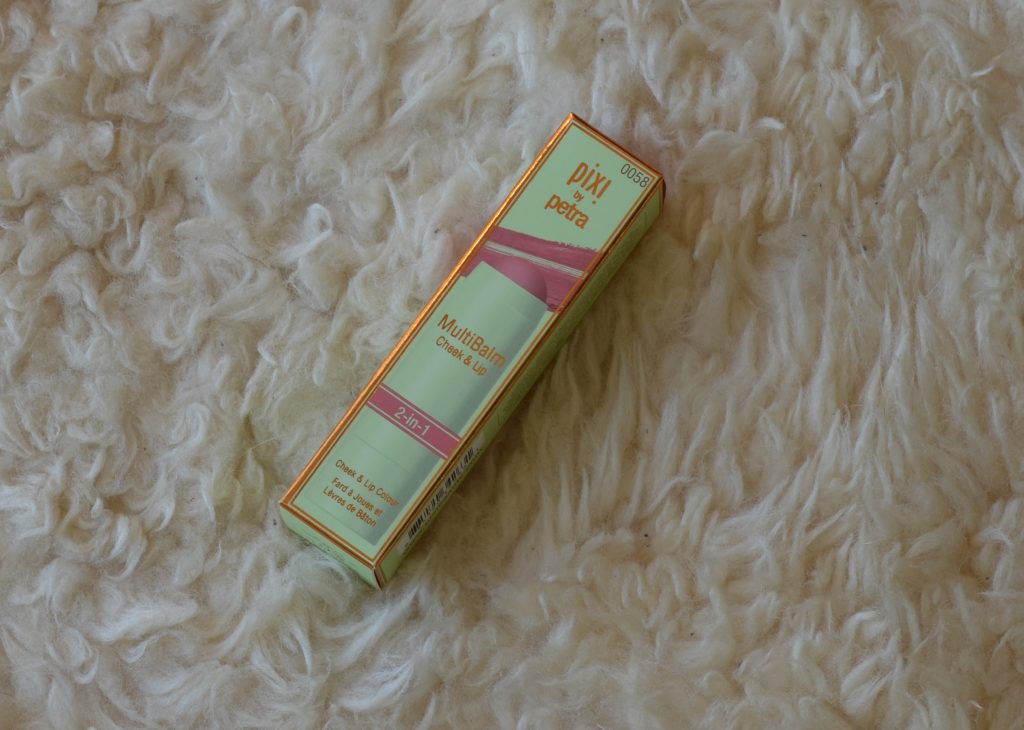 Last, but not least, is a Multibalm in the colour Baby Petal from PIXI, which sells for 110 DKK (~18 USD).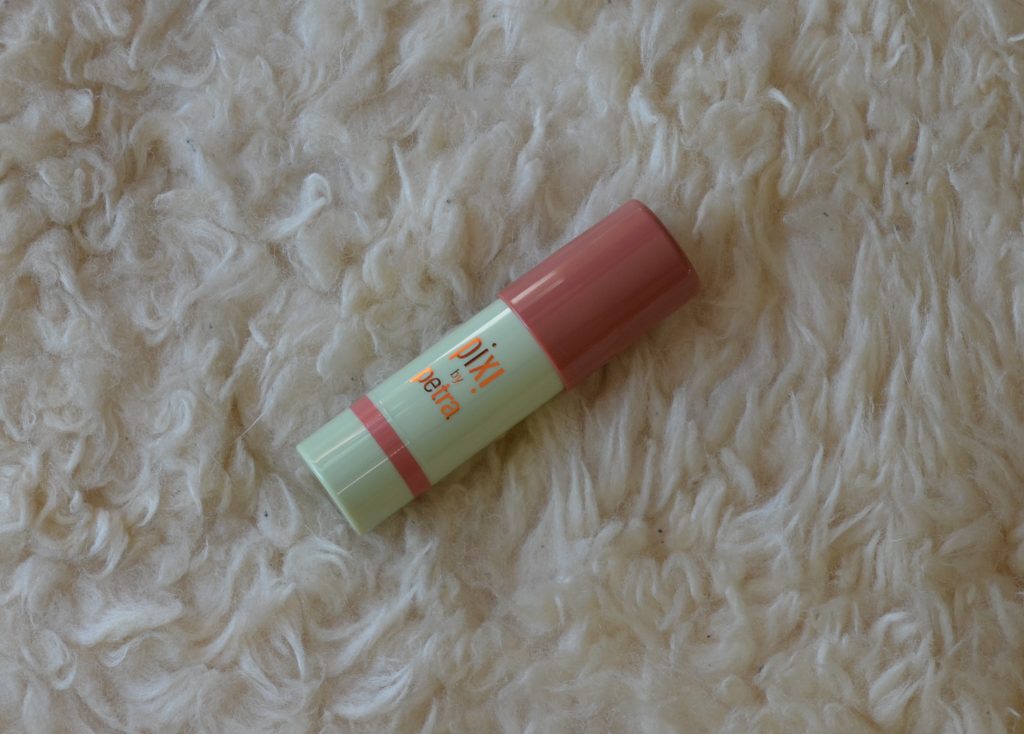 I am loving the cute packaging on this cheek and lip balm. Basically everything PIXI does is super pretty and lust worthy.
Inside is a chubby stick that's very easy to use, and the bottom turns so you get more product. The formula is very smooth, and they call it a creme-powder, which is very fitting, since it doesn't feel greasy or sticky (like most cream products usually do).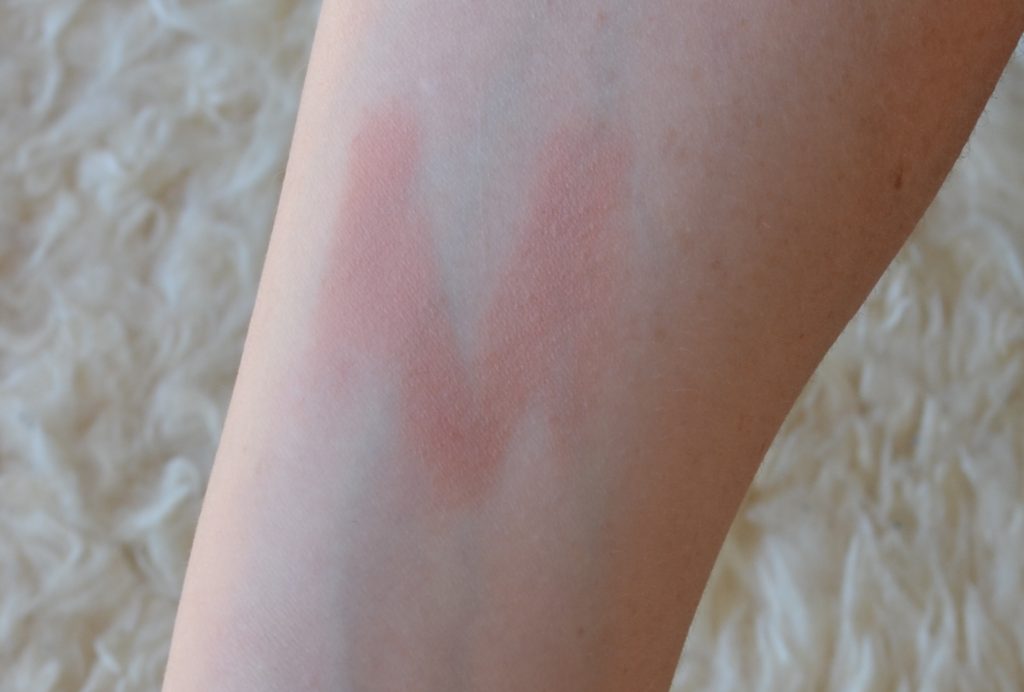 The shade is very lovely – a soft pink, that I'm super excited to try out on both cheeks and lips. Once it's on, you can barely feel it on the skin, but it's not a very long wearing product, but great for an easy, put together, look.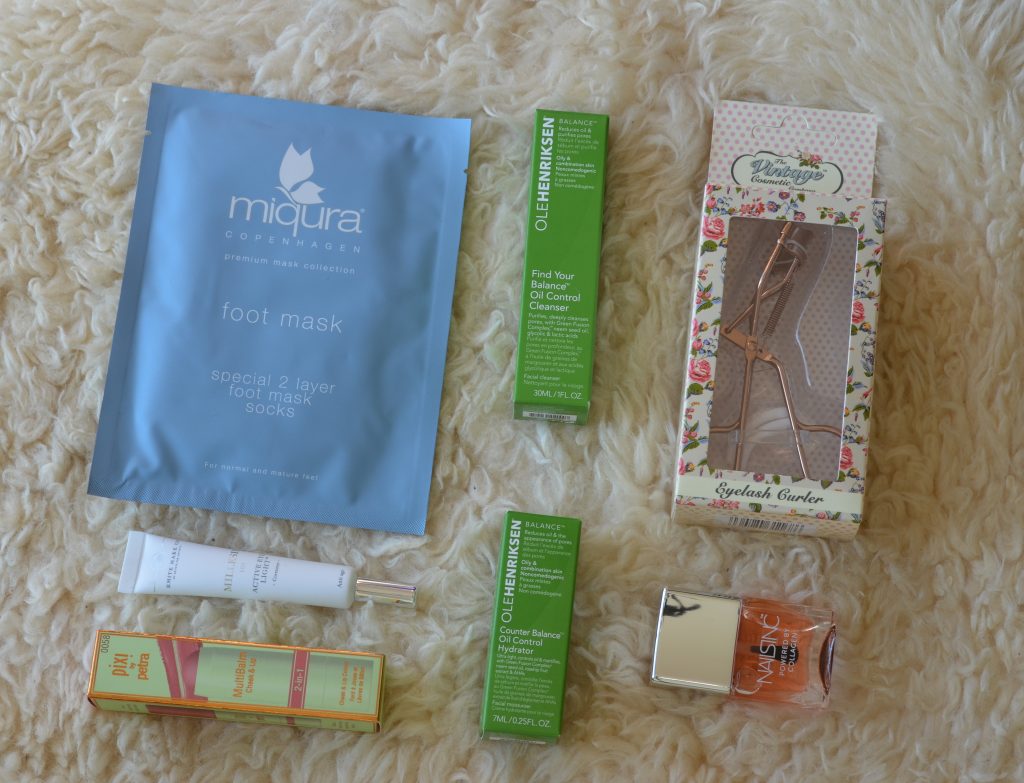 So that was everything in this month's box. I think I'm most excited about the MultiBalm from PIXI, but the Ole Henriksen samples are also very exciting! Overall a great box, and I actually think I will get a lot of use out of everything in it.
That'll be all from me for now. I'm getting over a flu, so the last couple of days have been lots of tea and movies, as well as lots of sleep. On the plus side, I got a lot of reading done – I'm following a book club on Goodreads for Sci-fi and fantasy books, and I'm already over 20% into the first book of September, called Pushing Ice by Alastair Reynolds. So far it's pretty good – I can't wait to see where it takes me! God I love reading 🙂 Have you read any great books lately?