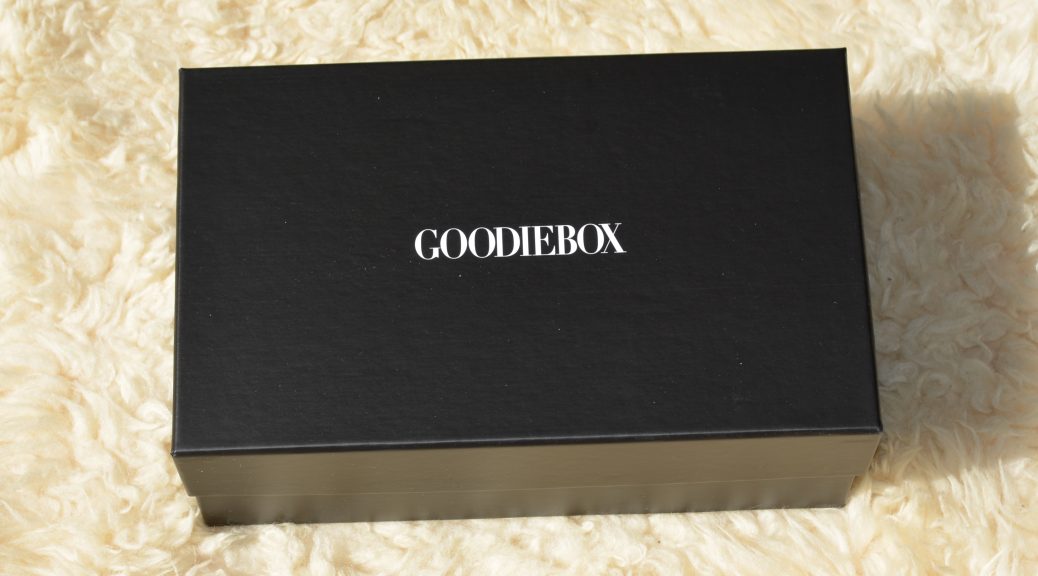 June Goodiebox: Festival Fever
June Goodiebox: Festival Fever
June has come and left, leaving behind a lot of rain. Good thing I have a regular bright spot to look forward to every single month – the Goodiebox. The theme for June is Festival Fever, since the summer is dominated by festivals here in Denmark (and probably everywhere else too). So the box has a few things to make going to festivals, and still looking decent, possible.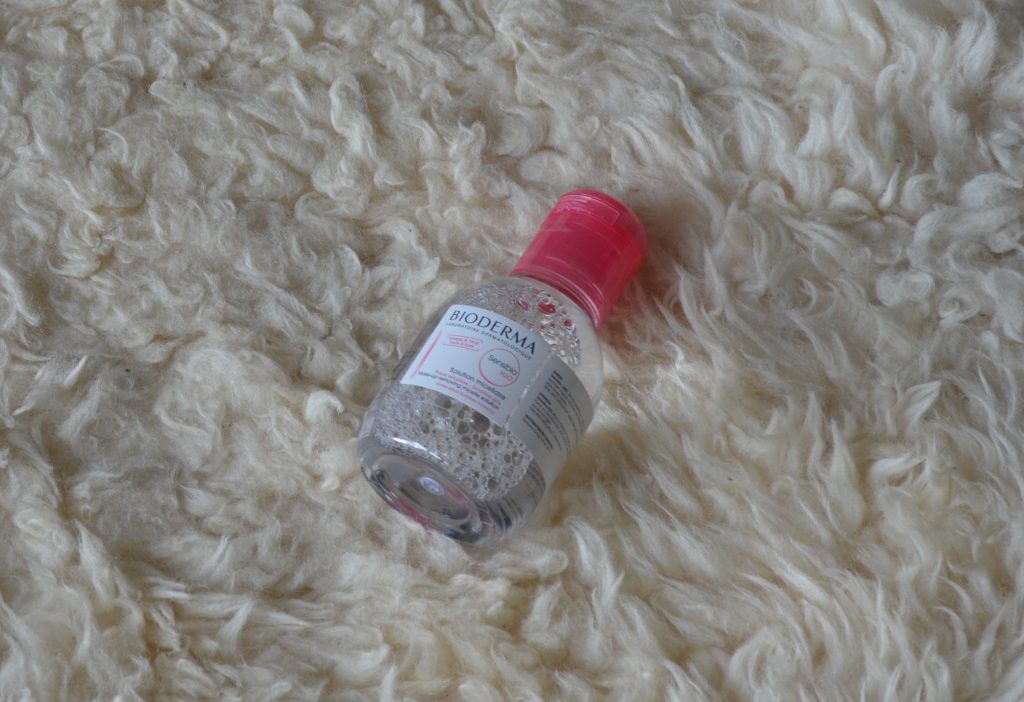 First up is a full size Bioderma Sensibio H2O Solution Miceallaire, which sells for 79 DKK (~12 USD). I have heard lots of good things about the micellar water, so I'm excited to try it out. I don't know if I'm a huge fan of the fact that you have to use several cotton pads to remove your makeup. Also my skin is dehydrated, so it really enjoys getting washed to kind of rehydrate it, and it says that it doesn't need to be washed off – which is great if you don't have easy access to water (like on a festival).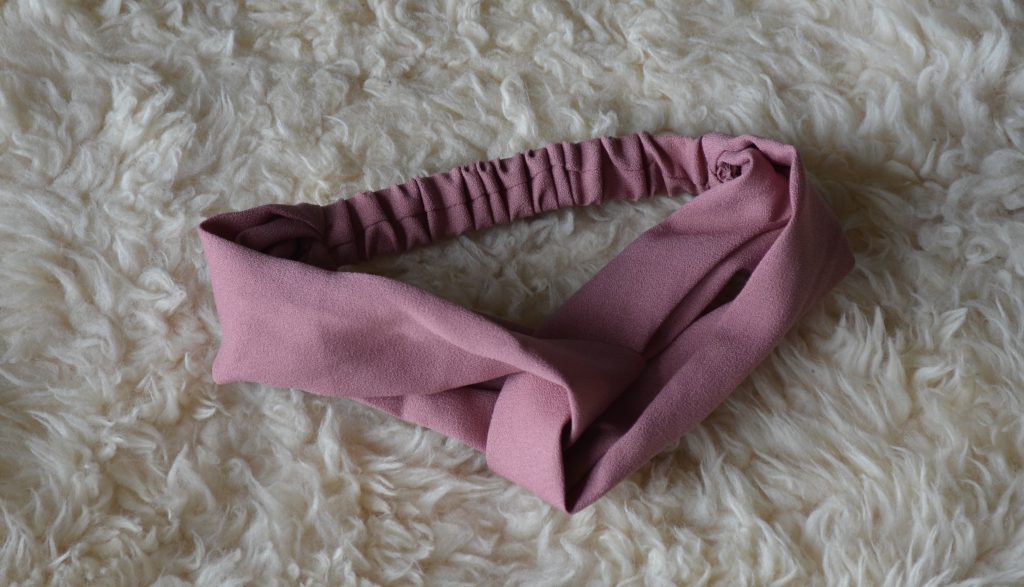 Next up is a hairband from Goodiebox itself, which sells for 69 DKK (~11 USD). I usually don't really wear hair bands, but I'll have to play around with it a bit to figure out how I can wear it. Also I'm not really sure about the colour – this muted pink isn't really my taste.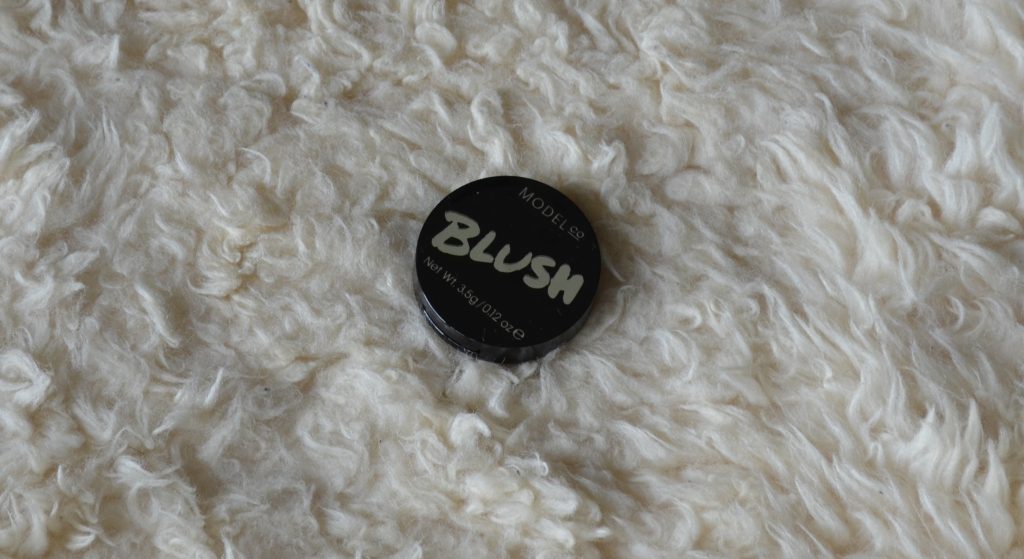 Then we have a blush cheek powder, in the colour Peach Bellini, from Modelco, and it sells for 149 DKK (~23 USD) for 8 grams (the sample I got is 3,5 grams). I always enjoy getting makeup in my Goodiebox, and this is no exception!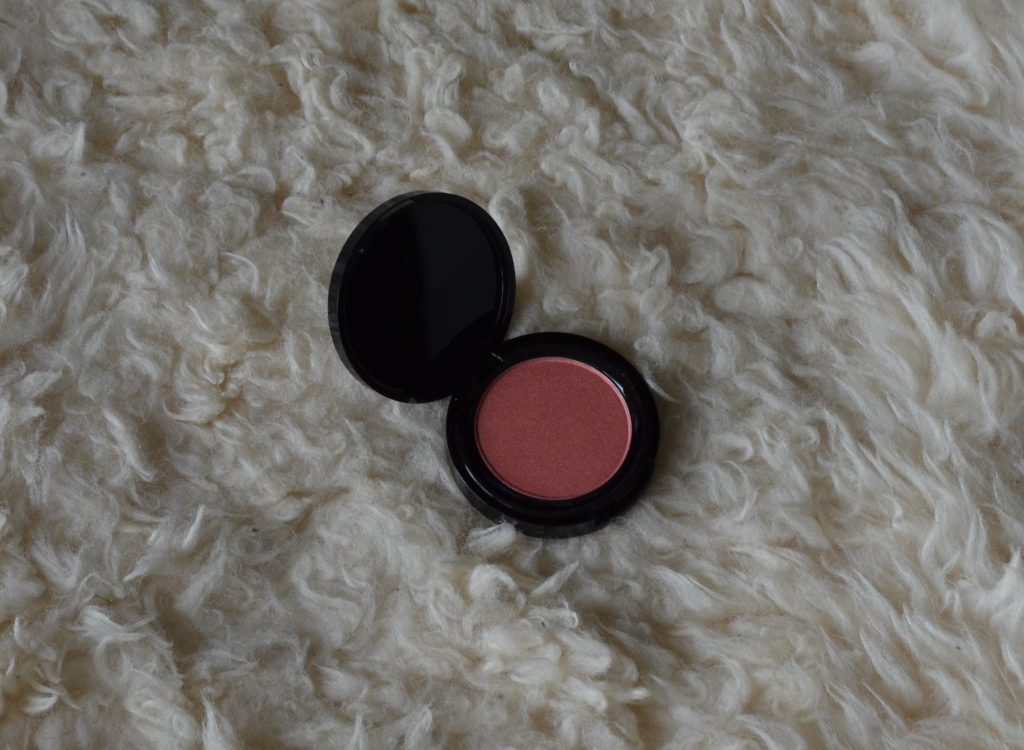 It's a really lovely peach coloured blush, with a nice sheen to it.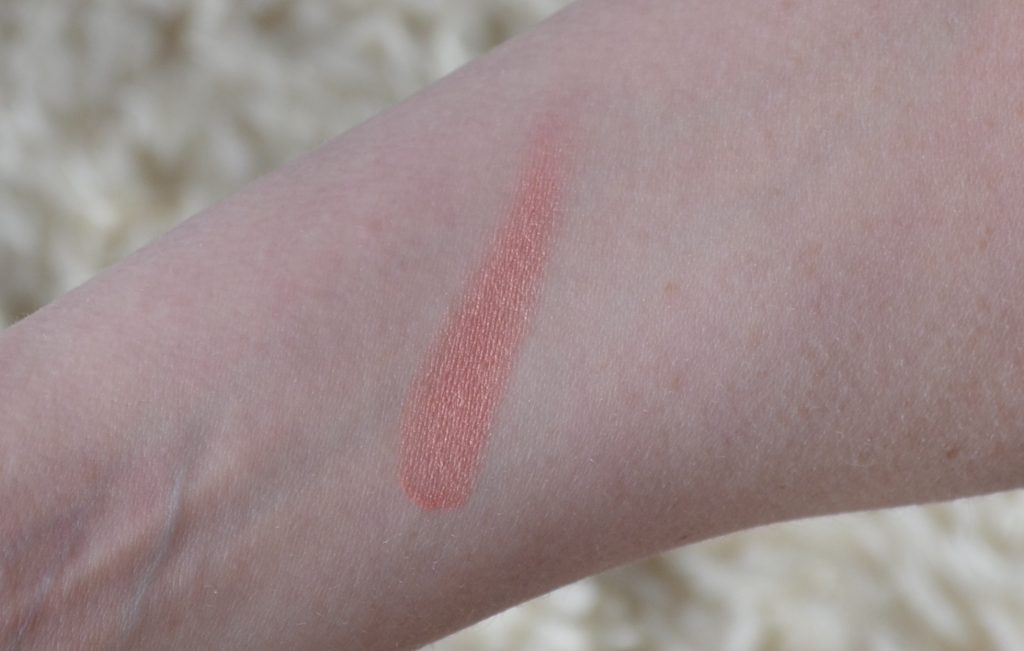 I'm certain it will look awesome on tanned skin. I think I'll try it on top of a bunch of bronzer – I think that could look really pretty.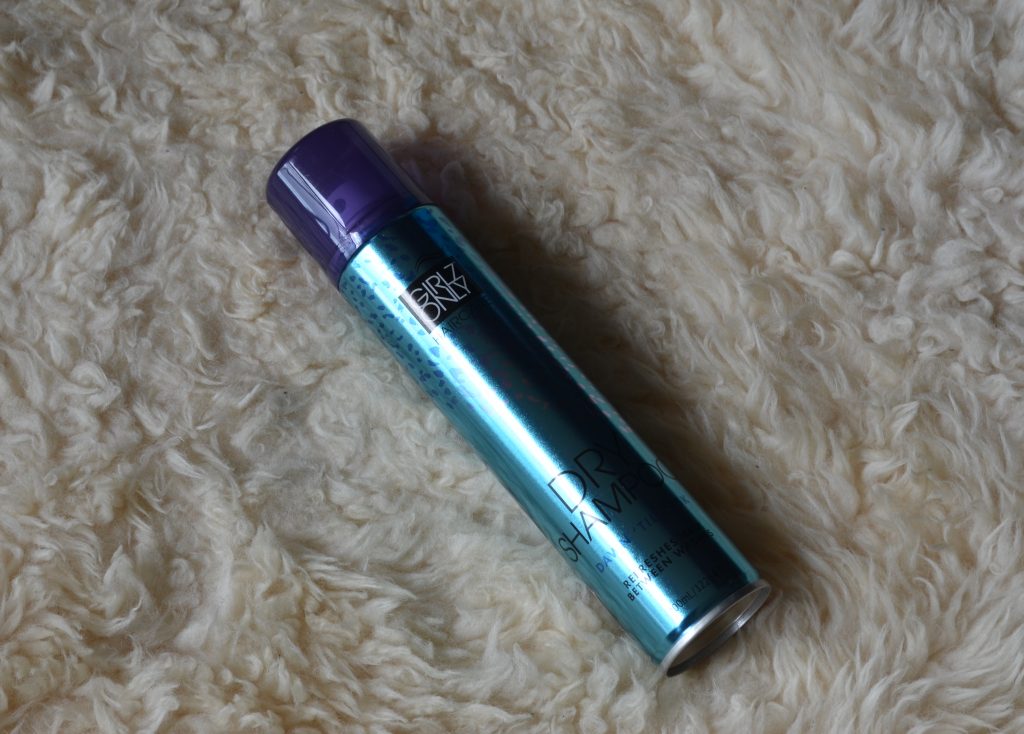 Next is a full size dry shampoo from Girlz Only, in the scent Dawn 'til Dusk, which sells for 39 DKK (6 USD). I like dry shampoo to kind of freshen up my hair between washes, but most I have tried are difficult to blend in, so I'm excited to try this one out and see how it does.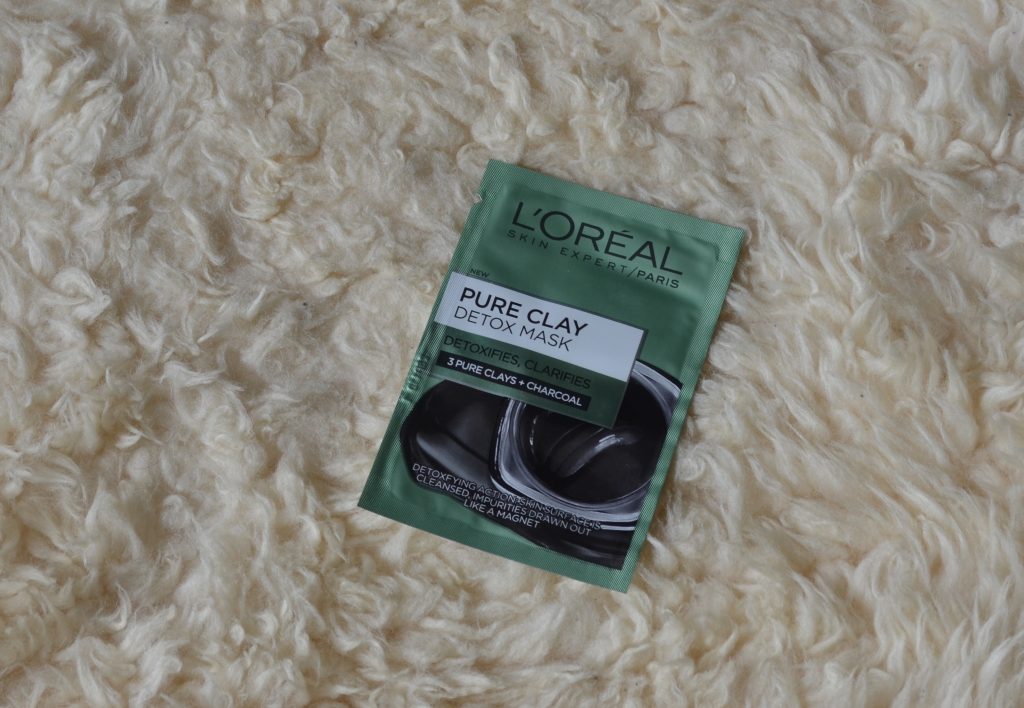 Then there is a sample of the L'oréal Pure Clay Glow Mask, which sells for 99,95 DKK (~15 USD) for 50 ml. I love clay masks, and would use them all the time if it wasn't bad for your skin. So I'm really excited to see how this one performs, and if I should get the full size of it, seeing as it is a fairly cheap mask.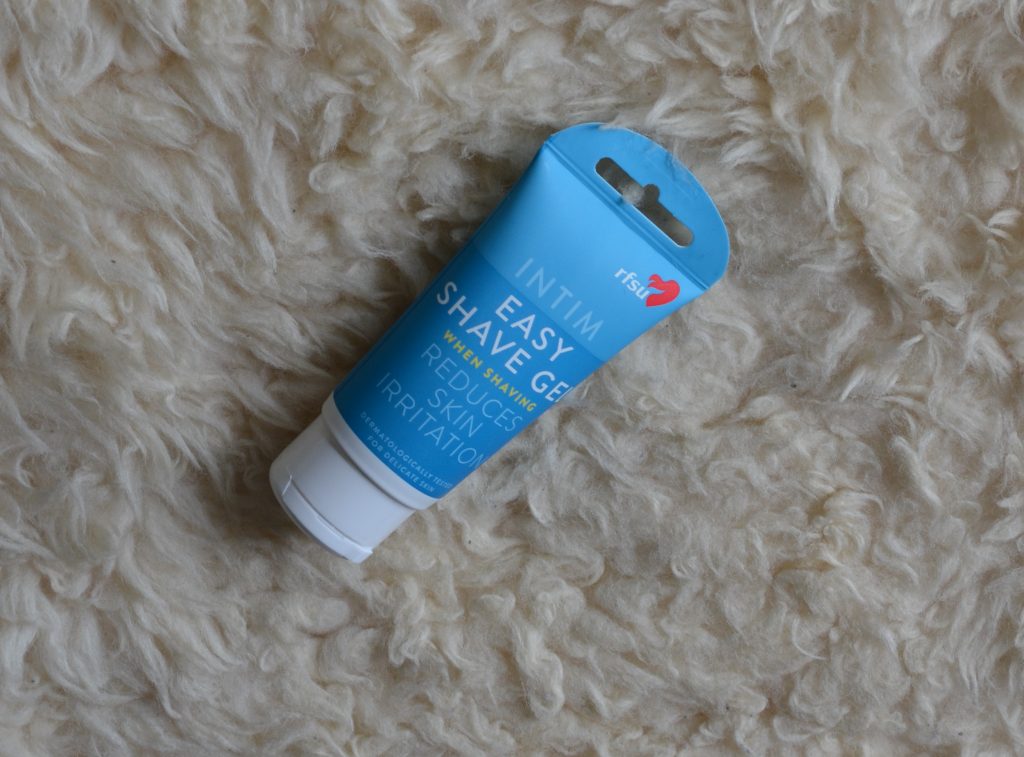 This is a 40ml sample of Intim Easy Shave Gel from RSFU, where a full size, 150ml, sells for 54,95 DKK (~8 USD). It's a shaving gel that help prevent irritation when shaving. I usually just shave in the shower and don't really get irritation afterwards, but I'll try it out and see if there is a difference.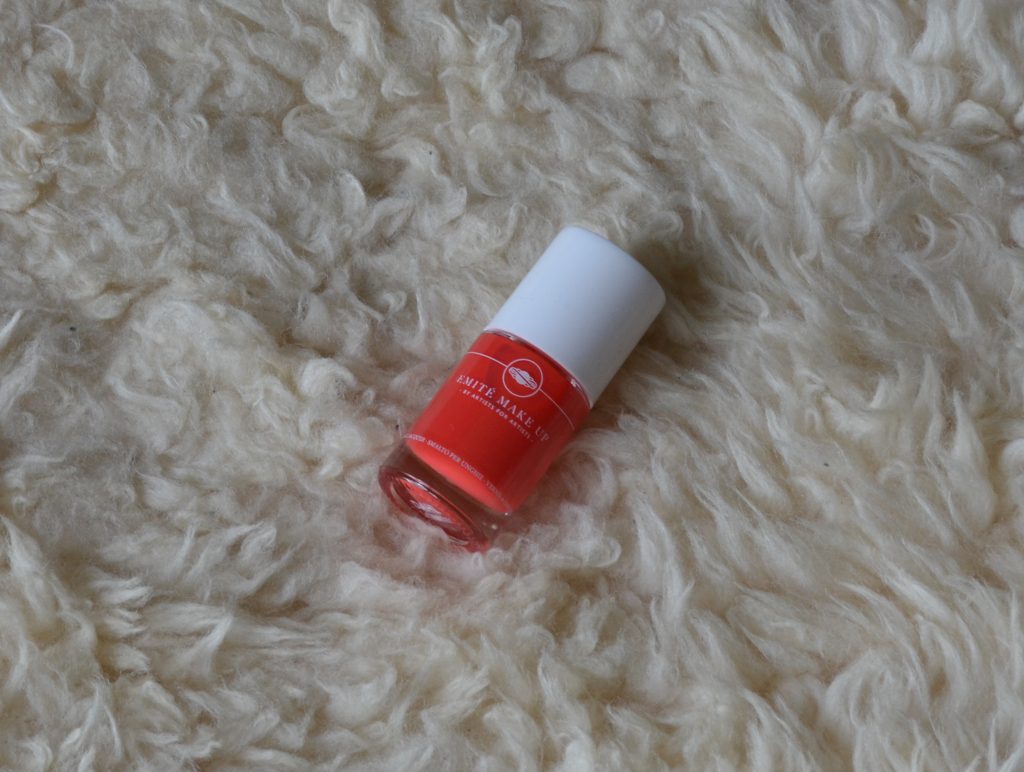 Then we have a Nail Lacquer from Emité Makeup in the colour Dahl, which sells for 99 DKK (~15 USD). It's been a while since I last wore nail polish, but I want to get back into it. I love spending time applying it while watching a good show on Netflix or something – it's kind of a treat. The colour is a really lovely fresh and summery one, that I totally can see myself wearing, so I'm really stoked to try this out!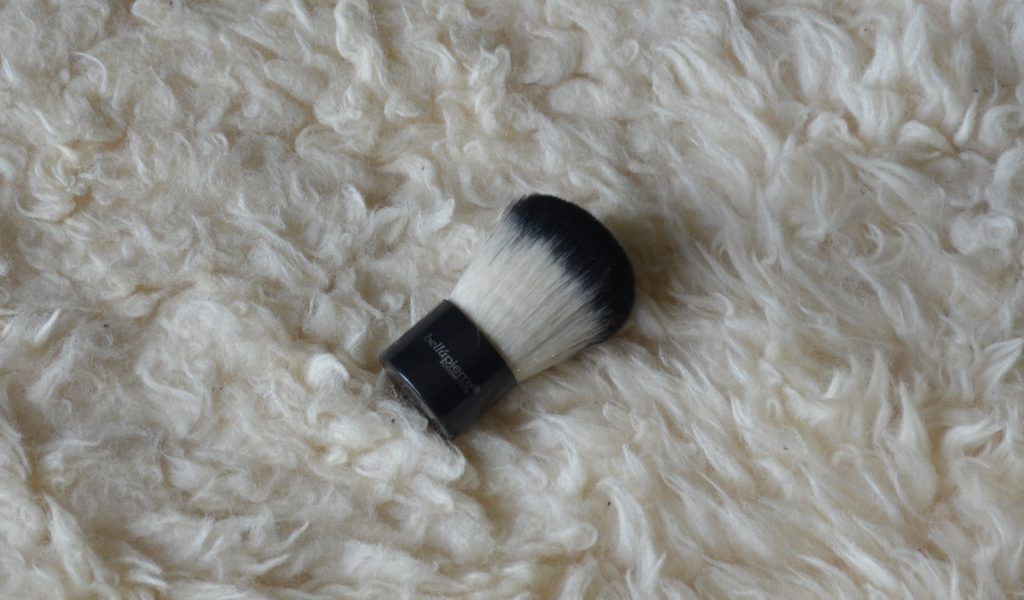 Last but not least, is the Mini Kabuki Brush from Bellápierre, which sells for 189 DKK (~29 USD). I really love makeup brushes, and could spend a fortune buying new ones. I haven't tried any brushes from Bellápierre, so I'm super excited to try it out.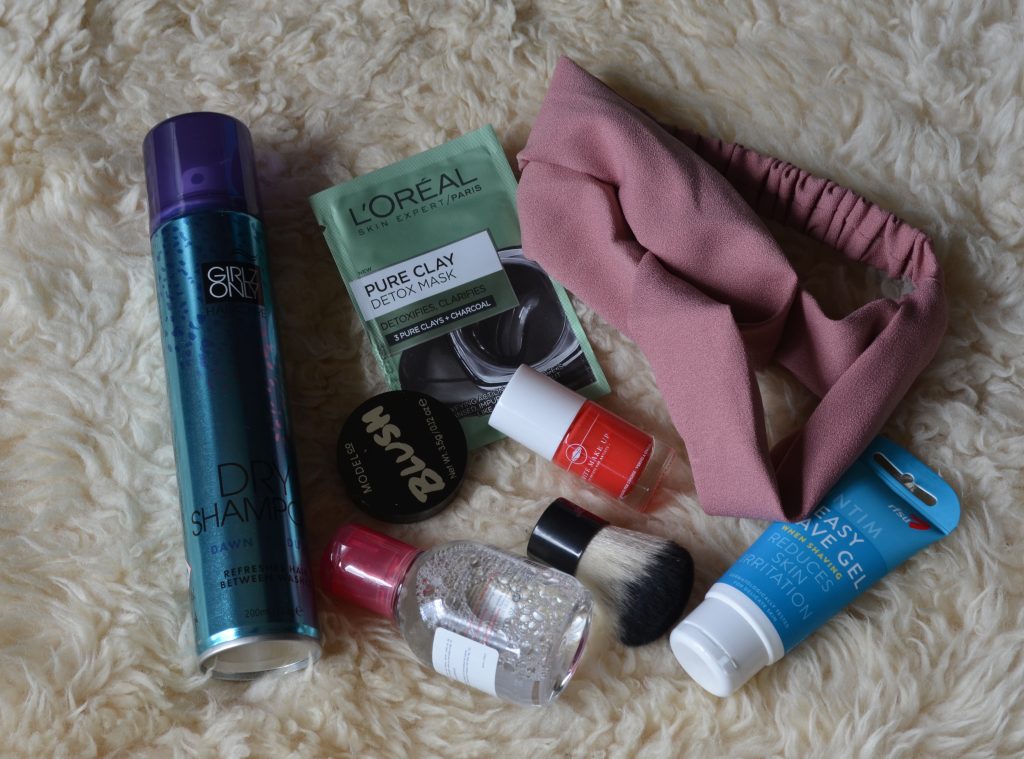 So that was everything. Overall I'm really happy about this month's box. I can't even really pick a favourite item in this one – it's a tie between the blush from Modelco, the Nail polish from Emité or the brush from Bellápierre. I can't choose!
Do you get any subscription boxes? Did you get anything nice this time around? I would love to hear what you guys get, and be envious that I can't get any other beauty subscription box than the Goodiebox.
Stay cheerful!