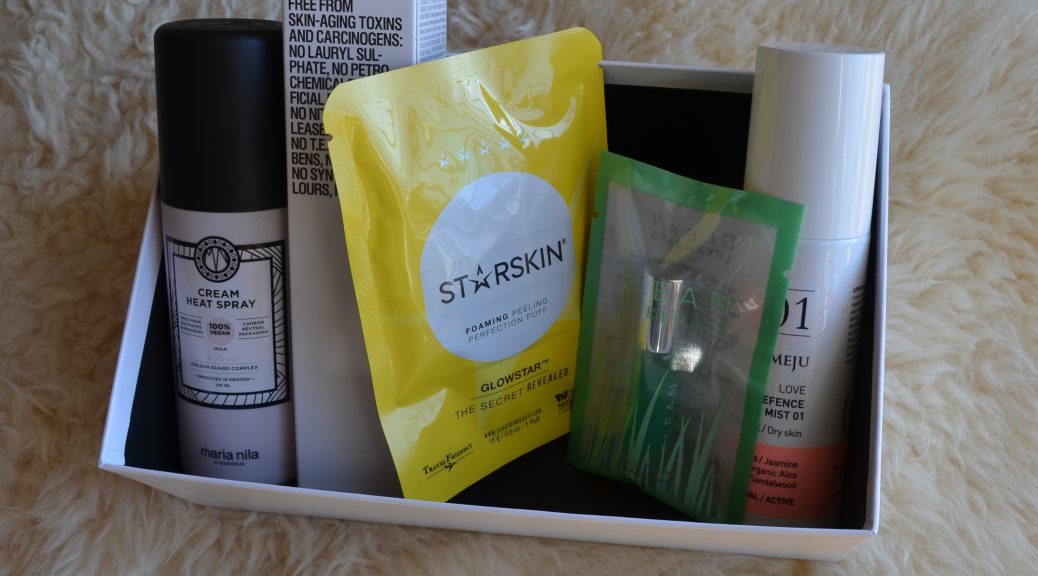 March Goodiebox: Goodiebox Awards 2017
March Goodiebox: Goodiebox Awards 2017
March is the month where the members of Goodiebox votes for a winner of the Goodiebox Awards (an award on the Danish Beauty Awards). So this months box contains the products that are nominated for the award, so you can vote for one of them after trying them out. Sadly, it's another box without any makeup, but instead it has 4 full size products, and a perfume sample.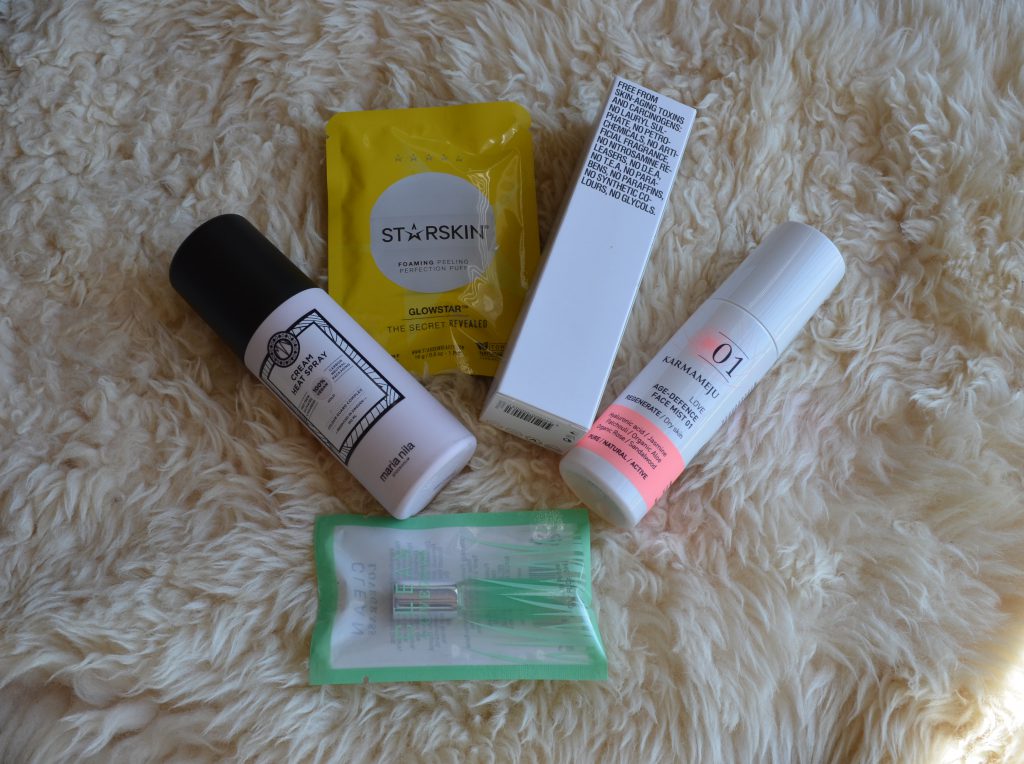 Let's jump right into the products.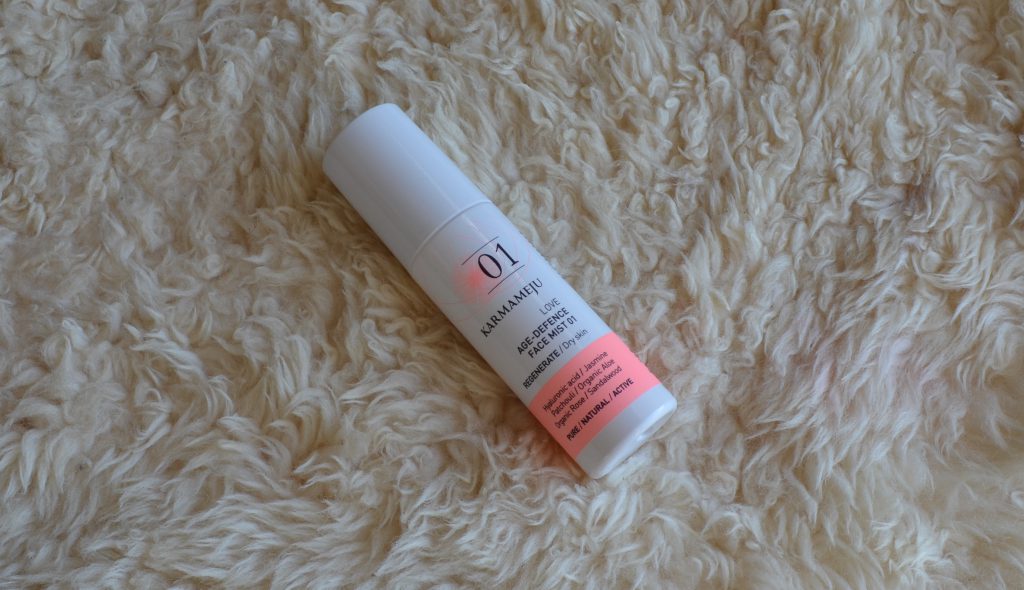 First up is the LOVE face mist 01 from Karmameju, which sells for 189 DKK (27 USD). I'm kind of intrigued by face mists, but the last one I bought I think broke me out, so I'm a little hesitant with them. This one can be used as a toner after cleansing, or as a moisture boost during the day. I might use this after applying my makeup, as a kind of setting spray, just to try it out.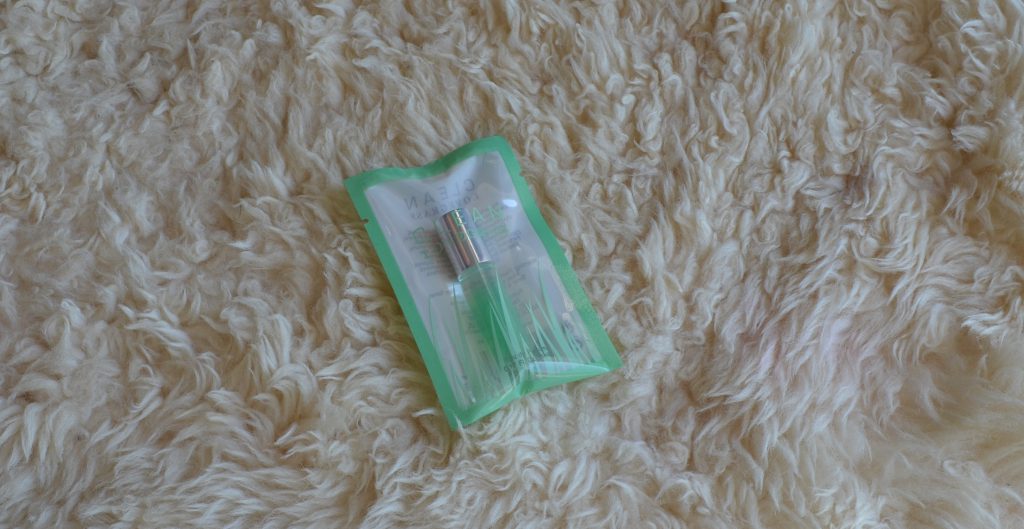 Next is a sample of the Lovegrass perfume from CLEAN, where a full size, 60ml, sells for 595 DKK (85 USD). Since I don't have a sense of smell, I can't really say anything about this 😀 . But my husband wasn't impressed – he said it was too floral for his tastes (which makes sense since it's called Lovegrass).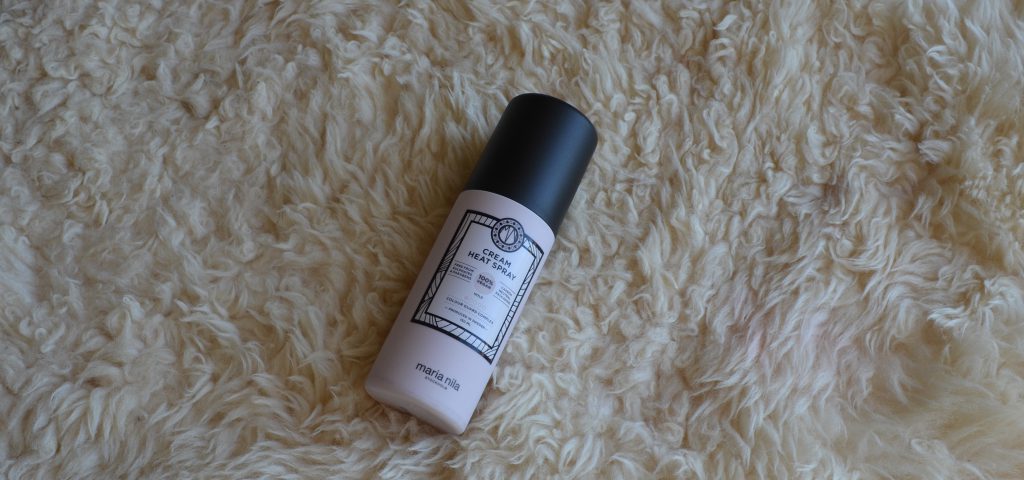 Then there is a cream heat protecting spray from Maria Nila, which sells for 189 DKK (27 USD). It protects from heat and UV, as well as colour. And the brochure thing says that it's totally vegan, which is always nice. I don't do much heat treating on my hair, other than blow drying – which I guess is enough heat to actually damage my hair. So I'll probably use it and see if my hair seems less damaged.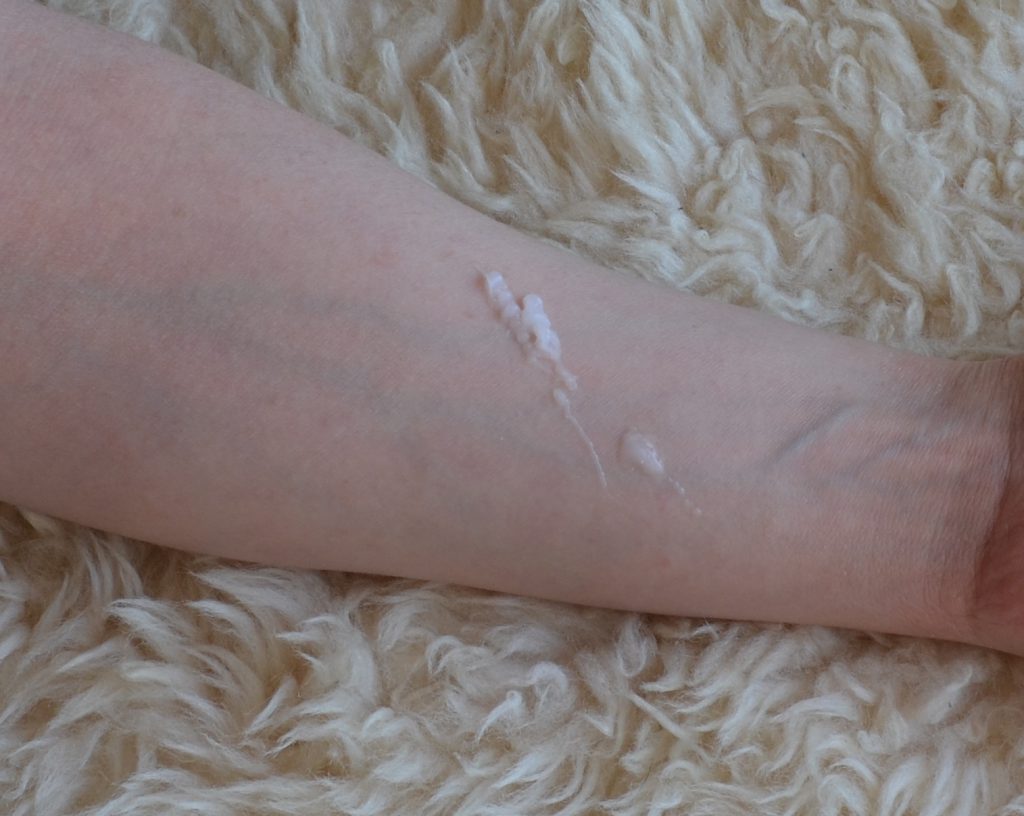 I'm not really sure I like the fact that it's a cream, and not a spray, since it can be kind of a hassle to deal with, and your hands get gross, but I'll give it a go.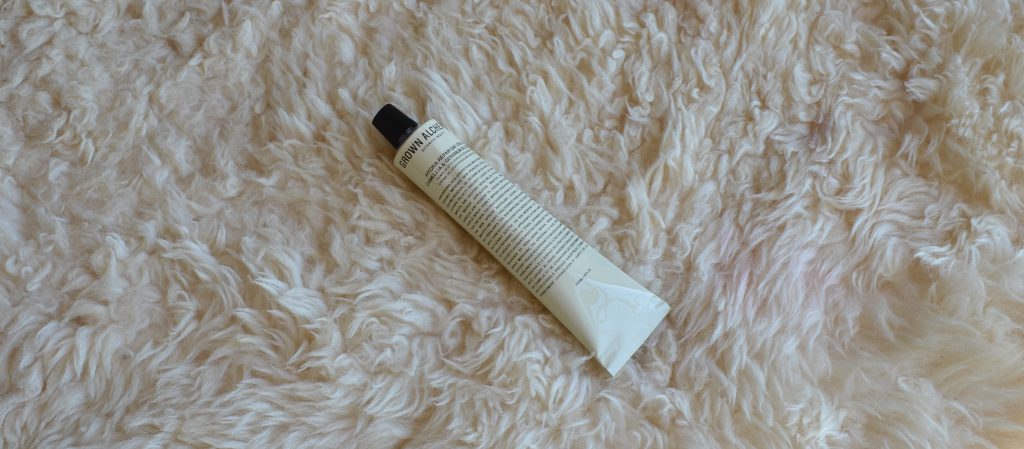 Next is a day cream from Grown Alchemist, which sells for 295 DKK (42 USD). I'm always excited to get moisturisers, since it means I don't have to buy anything for my skin care routine (other than prescription creams, and my cleansing oil) – and this one has chamomile in it, which has great properties, like antioxidants, anti-inflammatory and much more. I'm looking forwards to trying this out when I'm done with my current samples 🙂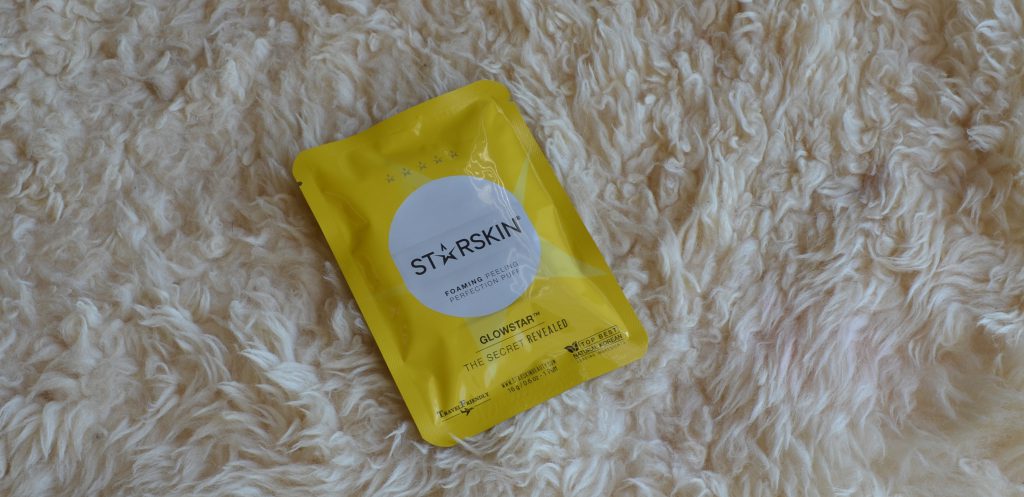 Lastly there is the Glowstar foaming peeling perfection puff from Starskin, which sells for 70 DKK (10 USD). This is a puff you use to exfoliate the face with a few days interval, and it's supposed to give a great glow – I guess kind of like a konjak sponge. It can only be used 3 times, before it has to be discarted, so it seems like a bit of an expensive skin care step – maybe it's best as a "treat" once in a while, if you have an event or something, though I'm not super excited about all the waste it's bound to produce (but that's just the environmentalist in me)
And that's that. Overall a decent box this month, lots of skin care to try out. I'm mostly interested about the heat protecting cream, since I don't really have anything like it in my stash.
Easter is close – which means 5 whole days off from work! Yass. We're gonna spend the time with family, and getting some cleaning done in the apartment (as well as relaxing ofcourse). Do you have plans for the Easter?