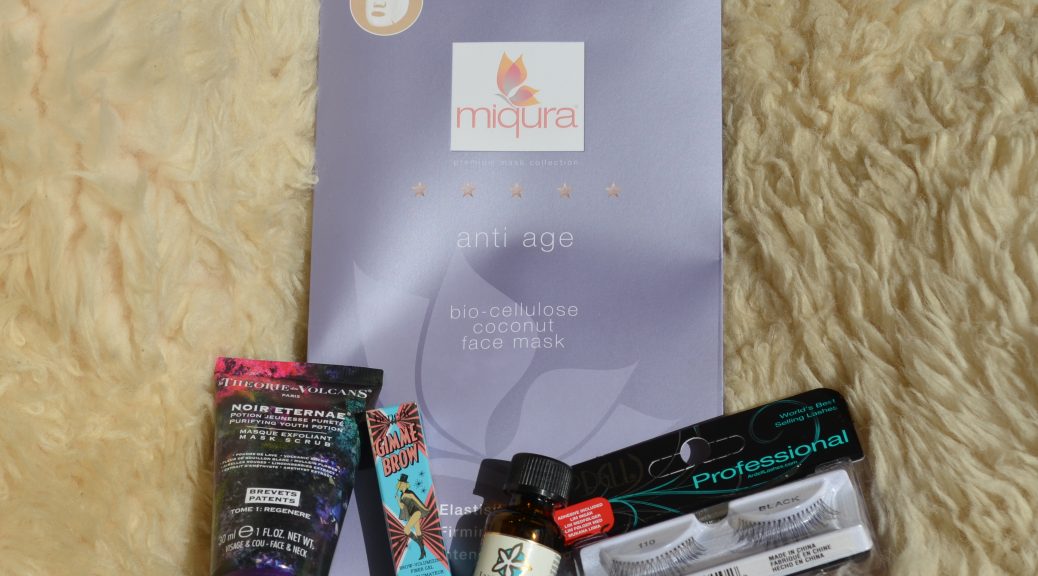 May Goodiebox: Personal Style
May Goodiebox: Personal Style
It's been raining like crazy – in 5 days we got something like half of a normal June worth of rain. Thankfully there are bright spots, like getting a Goodiebox in the mail.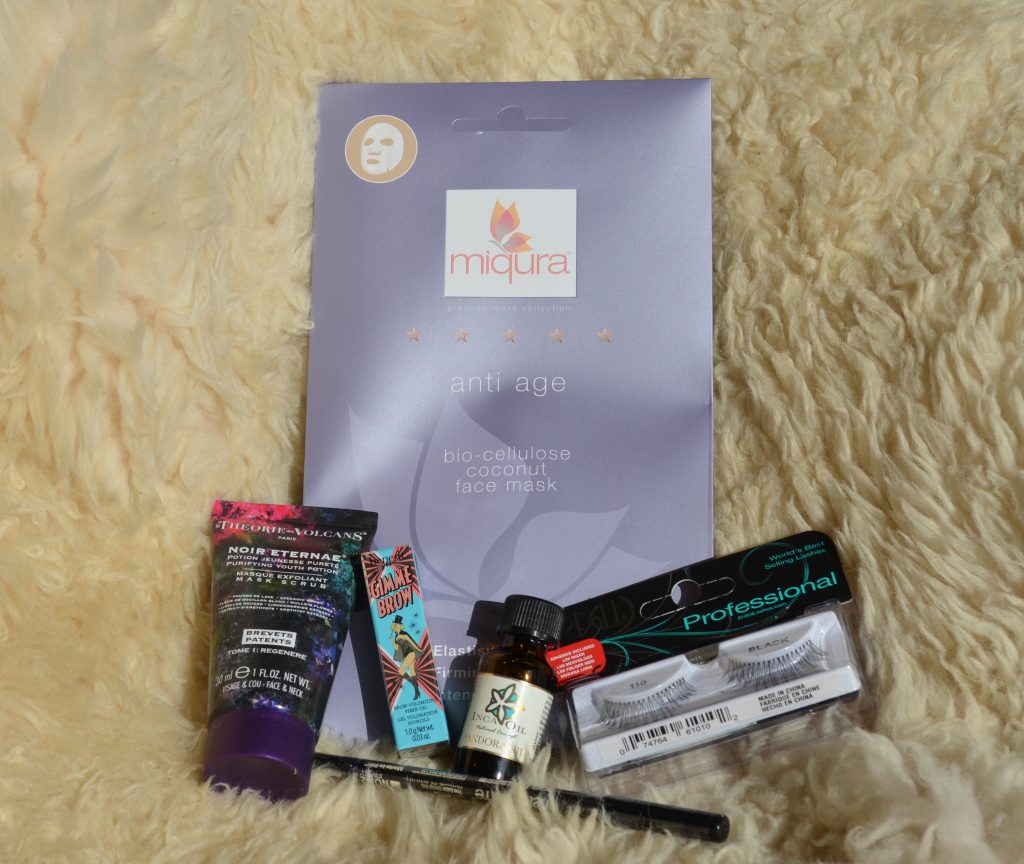 I'm super stoked that there are several makeup items in this month's box! But let's get a closer look on the individual things I got.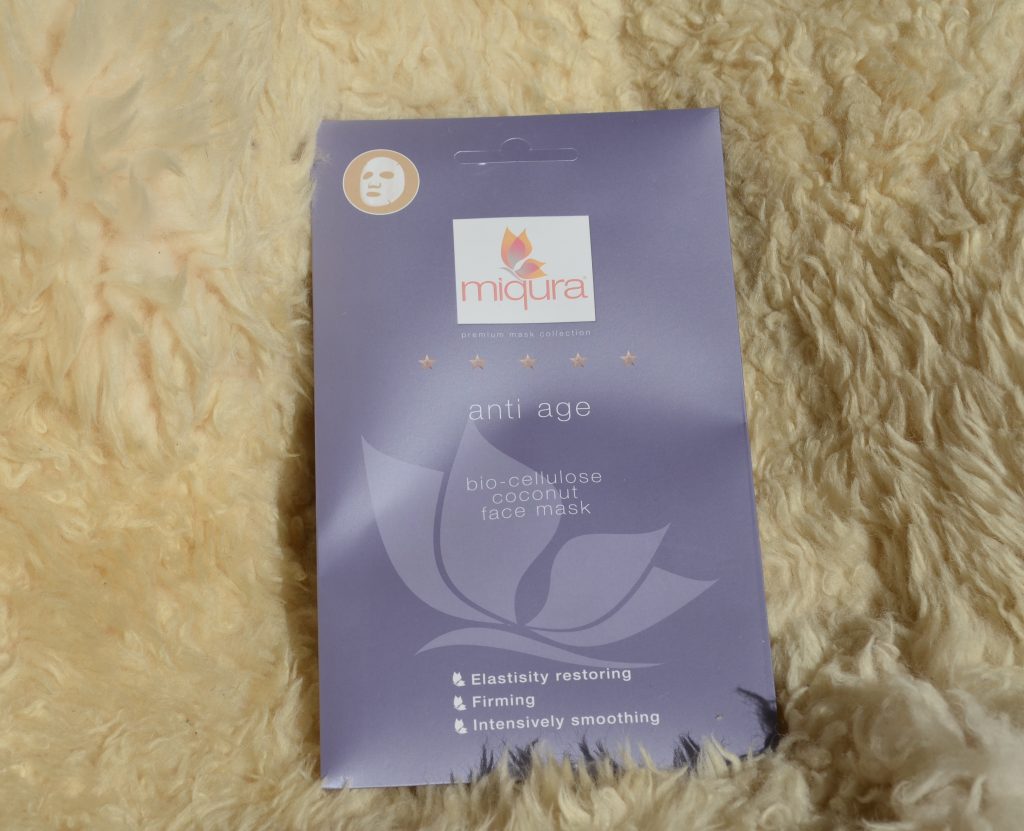 Let's start with the largest thing I see – the miqura Bio-Cellulose Sheet Mask (the anti age version). This sells for 69 DKK. I have recieved sheet masks before in my box, and I haven't used any of them yet, so I'm not super excited about this one. I like the idea, but I'm bad at actually taking the time to do them.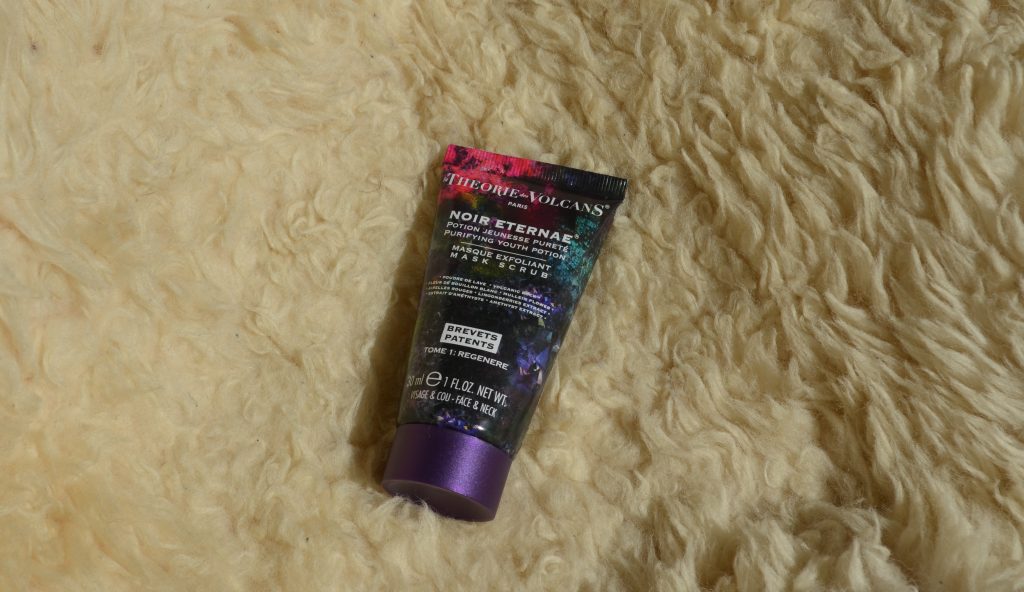 Next up is the La Theorie Des Volcans Noir Eternae Masque Exfoliant, that sells for 225 DKK. This is an exfoliating scrub that contains volcanic sand (and apparently something happens with the colour when you use it). I really like exfoliating scrubs, I always feel extra clean and revitalized after using one, so I'm looking forward to trying this out. And the pretty packaging is always a plus.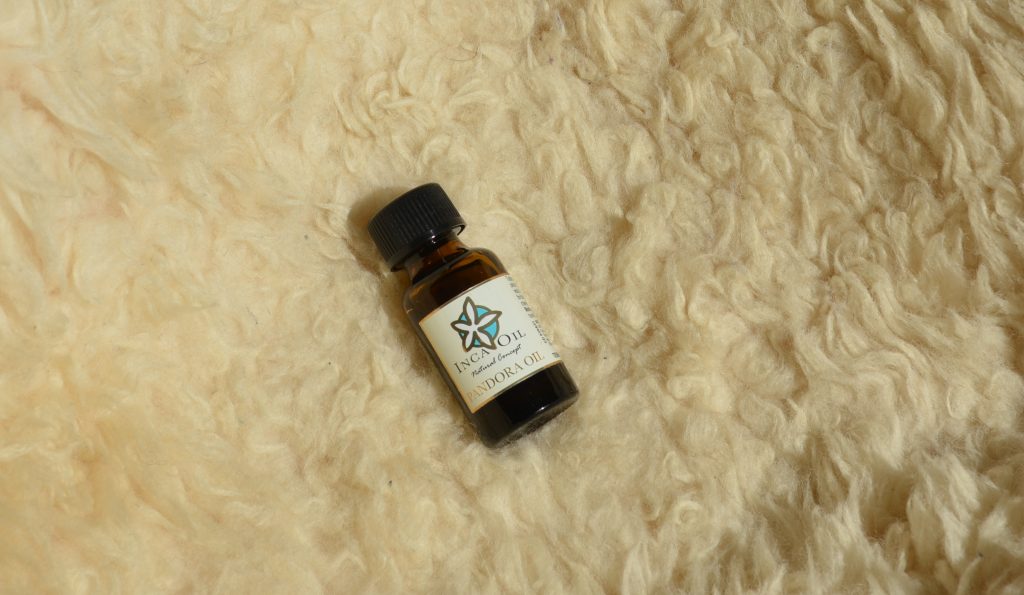 Then we have the Pandora Oil from Inca Oil, which sells for 299 DKK (for 100 ml). It's a hair oil, and my husband says it smells really nice. I already use an oil to tame my increadibly thick hair, so I'm definitely gonna get some use out of this.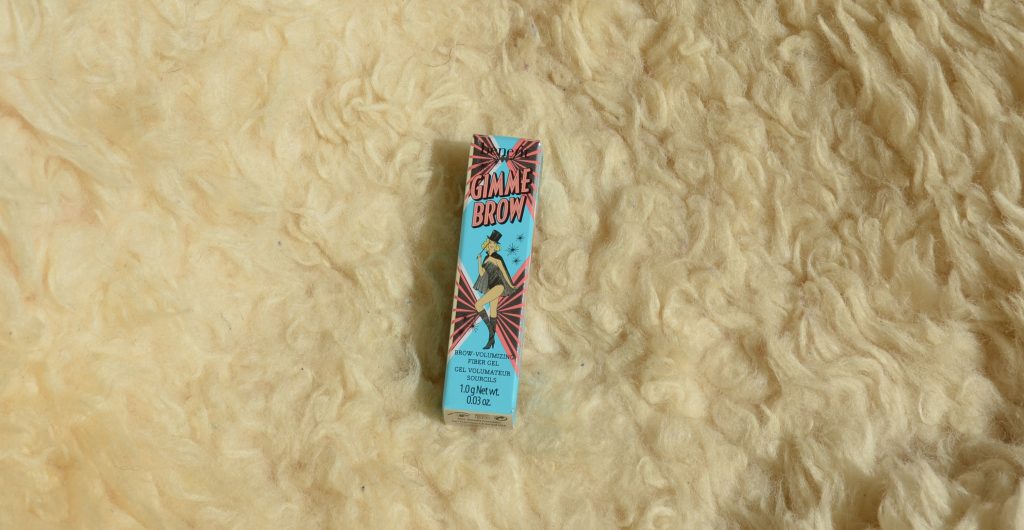 Now this is exciting! I have heard so many good things about the Benefit Gimme Brow, so can't wait to test this out. It sells for 220 DKK (for 3 grams! damn, that sounds expensive).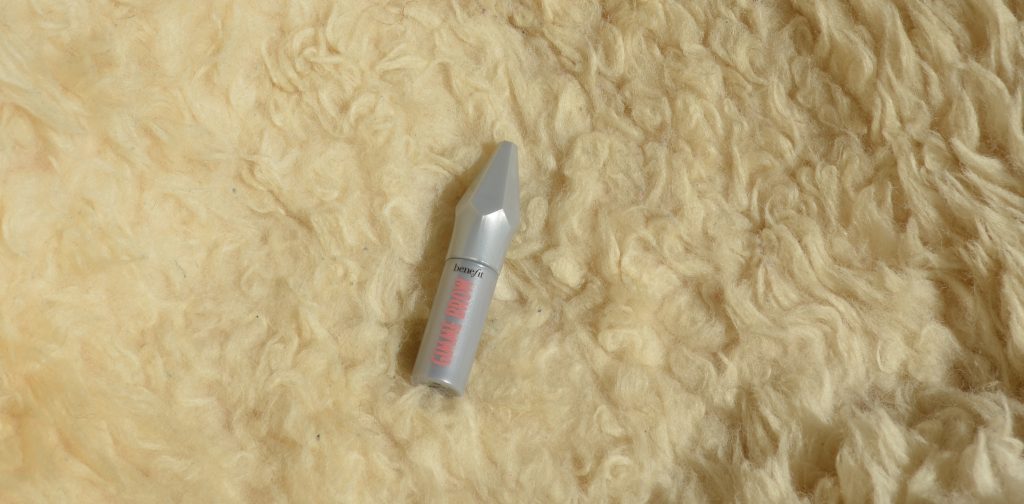 This is a tiny sample, so I'm not sure how long it's gonna last me, but maybe it will make a great impression and make me buy a full size.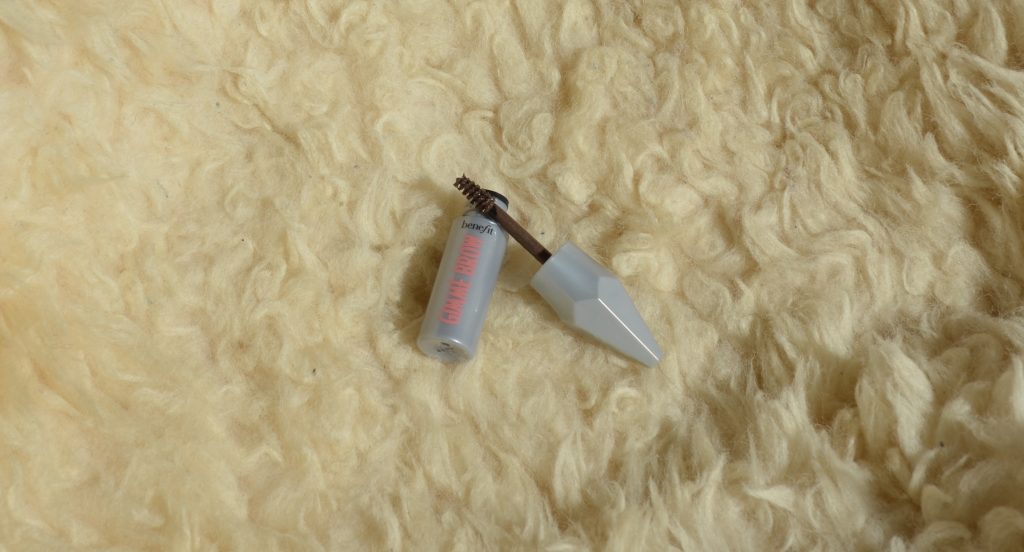 The brush is super small, and will probably grab every single brow hair it gets close to – which is increadibly important when you have as few hairs as I do.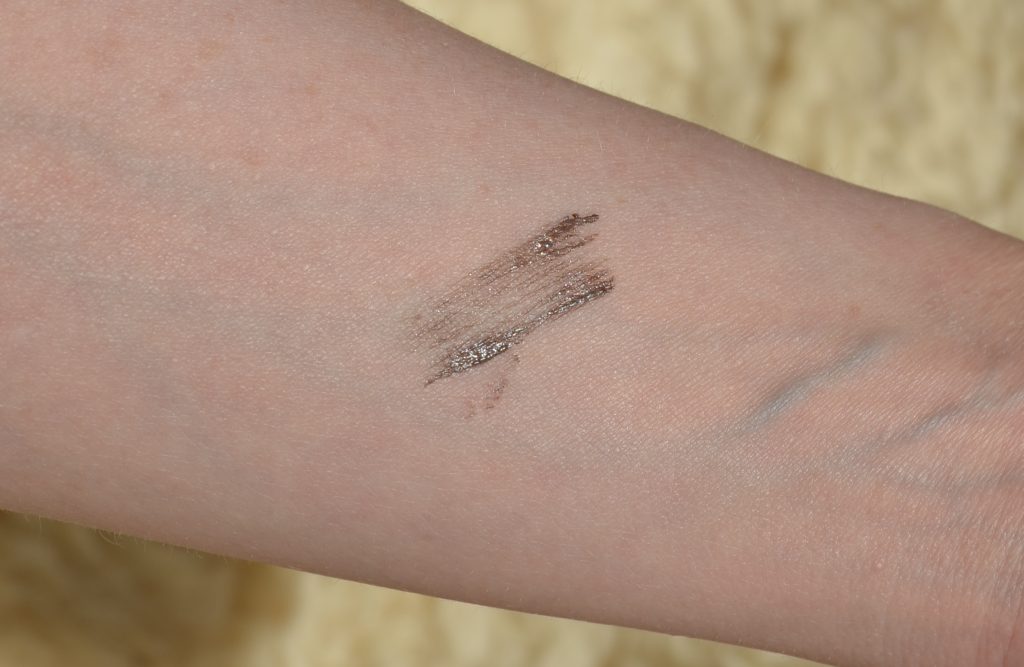 It does look a bit dark for my hair colour, but I can probably make it work. When I tried rubbing it of, it didn't budge, but it only took a tiny bit of water to completely dissolve it, so I'm afraid it might not hold up to the oil production of my face.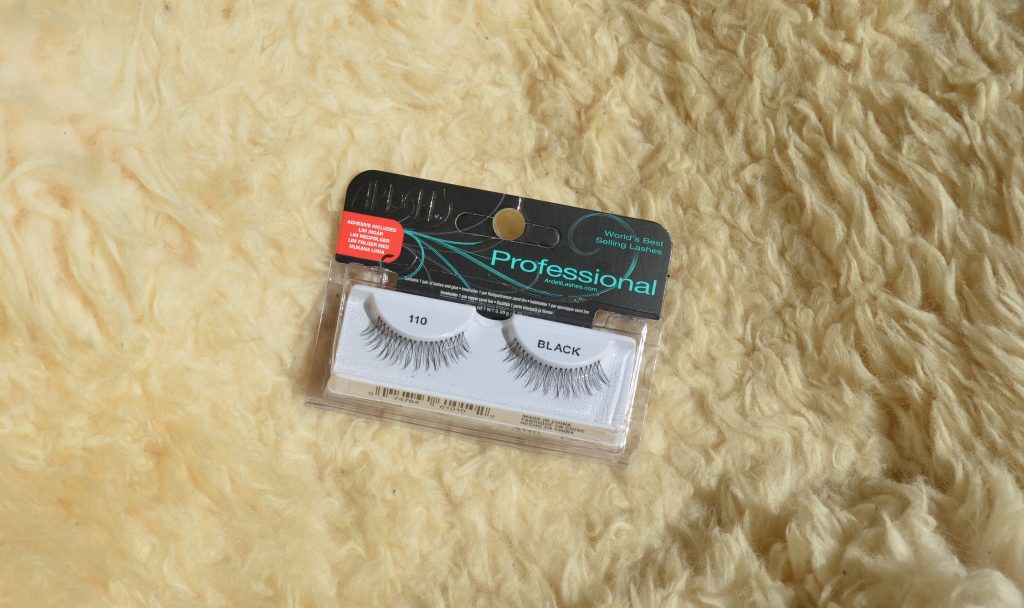 Next up is a pair of Professional Lashes from Ardell, that sells for 59,95 DKK. I'm not used to lashes yet, but it's one of the thing I want to practice going forward, and these look amazing. Super natural, and not just a bat wing you stick on your lash line. So these are most definitely getting used!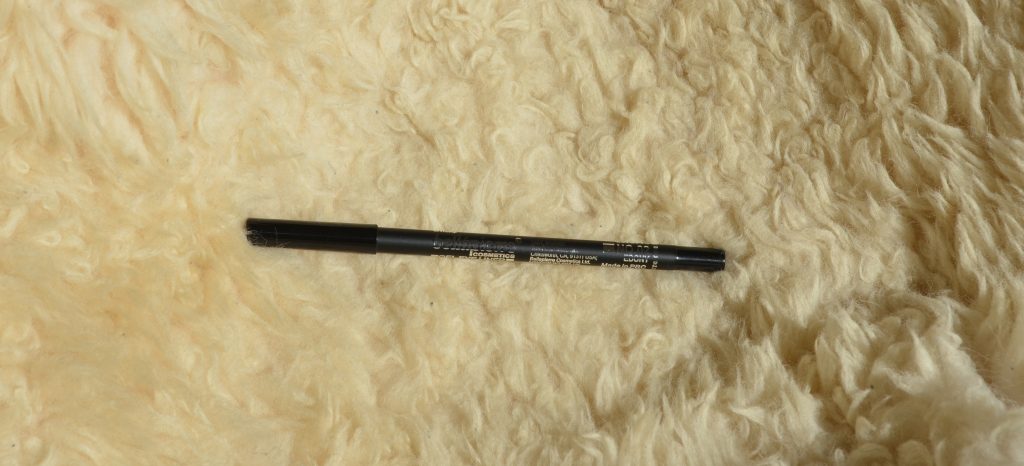 Last, but not least, is a black Gel Eyeliner from Bellápierre, that sells for 150 DKK.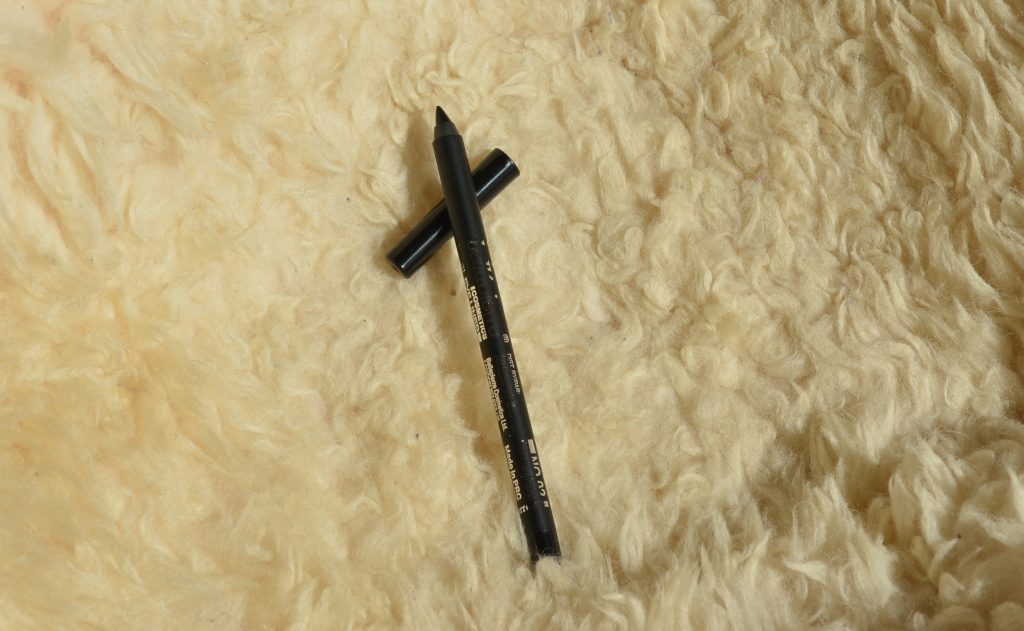 I already have a few black eyeliners, but I like to test the waters, and see which I prefer.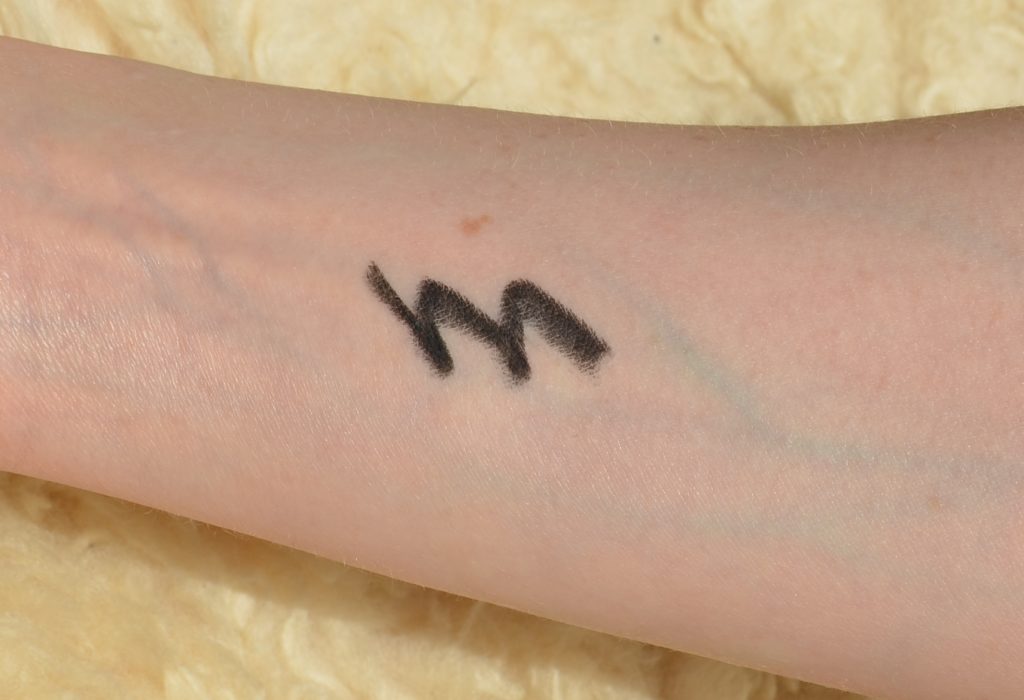 It is super soft and creamy – so much so that the tip actually broke during my swatching (granted, I probably used a bit more force on my arm than I would on my eyes). I tried rubbing it off, and nothing happened, it stayed put like a champ. I tried with water – nothing. Water and soap – only slight fading. So this damned eyeliner is probably one of the most hardcore black eyeliners I have seen! I can't wait to test it out on my waterline and see how well it last on my watery eyes.
So that was the May goodiebox. Overall I'm super excited about all the makeup products I got. I can't wait to try the Gimme Brow and the gel liner.
Did you get anything exciting in your subscription boxes? I would love to hear what other people get.