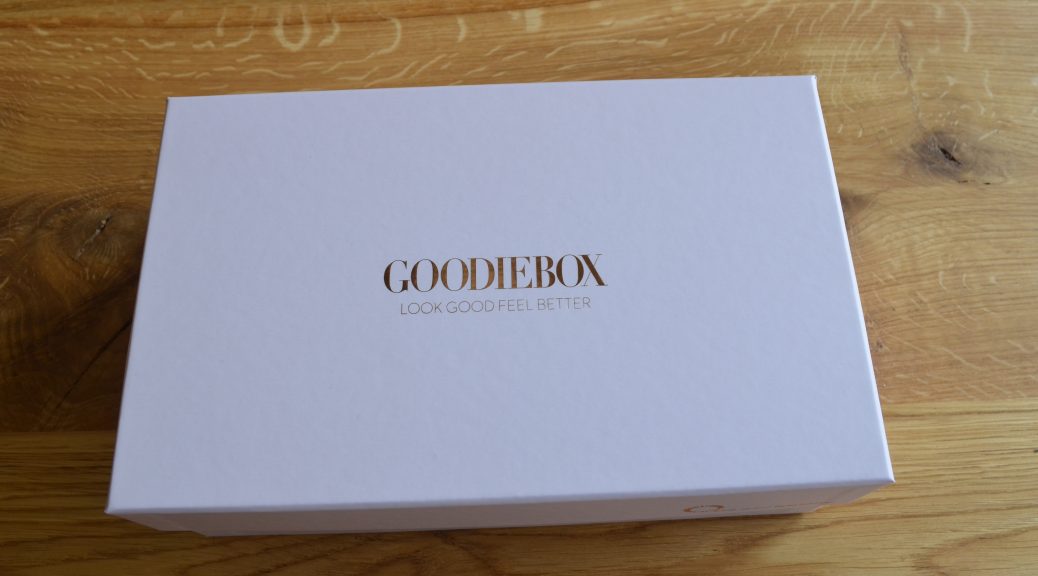 September Goodiebox: Look Good Feel Better
September Goodiebox: Look Good Feel Better
Greeting folks! It's that time again – Goodiebox time! Goodiebox is a monthly beauty subscription box that I pay 169 DKK (~27 USD) for each month – the products in this box has a value of 555 DKK (~88 USD). Let's jump right into it.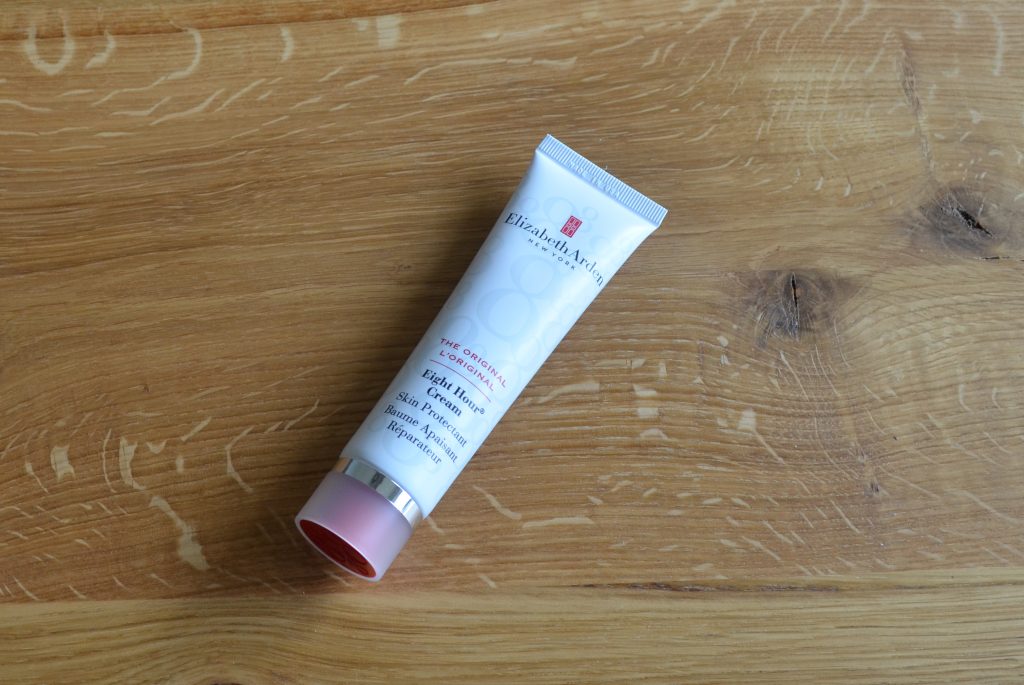 First up, is a full size Eight Hour Cream Skin Protectant from Elizabeth Arden, which sells for 300 DKK (~47 USD). This is really exciting – I have heard so many great things about this cream. My skin is usually very dry and dehydrated, so I'm super interested in seeing how this will help when I get a random insane dry spot (which happens regularly).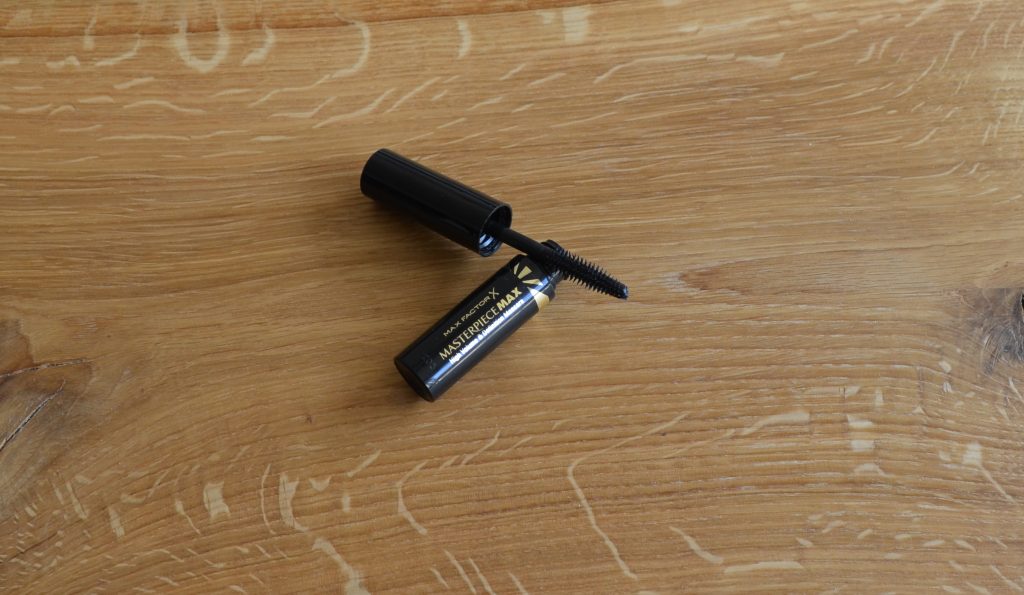 Next is a sample of the Max Factor Masterpiece Max Mascara, where a full-size sells for 129 DKK (~20 USD). Another mascara – didn't I just get one the other month? I love getting makeup in these boxes, but mascara might be the only exception since they never give me a waterproof one, so I'm probably not gonna get much use out of this, sadly.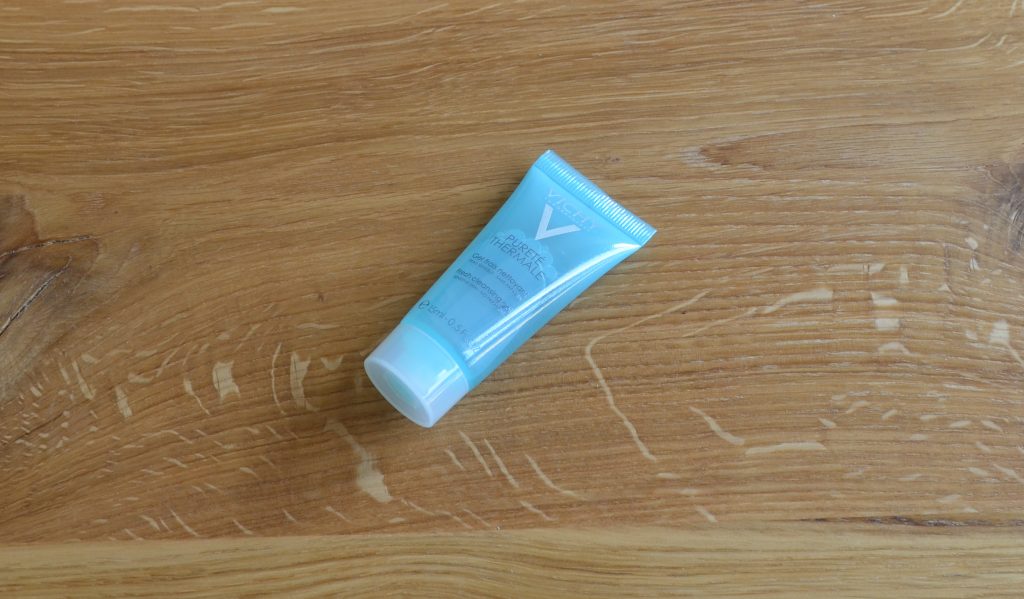 Then there is a sample of the Pureté Thermale Cleansing Gel from Vichy, where a 200ml full-size sells for 145 DKK (~23 USD). It's a cleanser for sensitive skin, but it doesn't say it removes makeup, so I guess I can use it in the morning, or days where I'm not wearing makeup.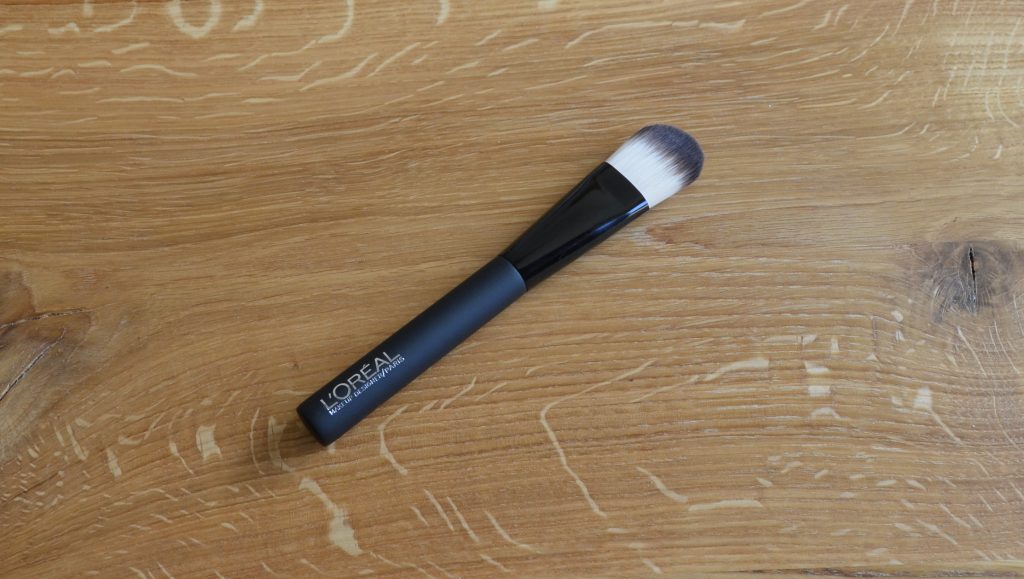 Next is a L'oréal Paris foundation brush, which sells for 79,95 DKK (~13 USD). You could either get a powder brush, a foundation brush (that one I got), contour brush (double ended), or an eyeshadow brush. I don't really use this shape of a foundation brush, but maybe I can use it for highlighter or something.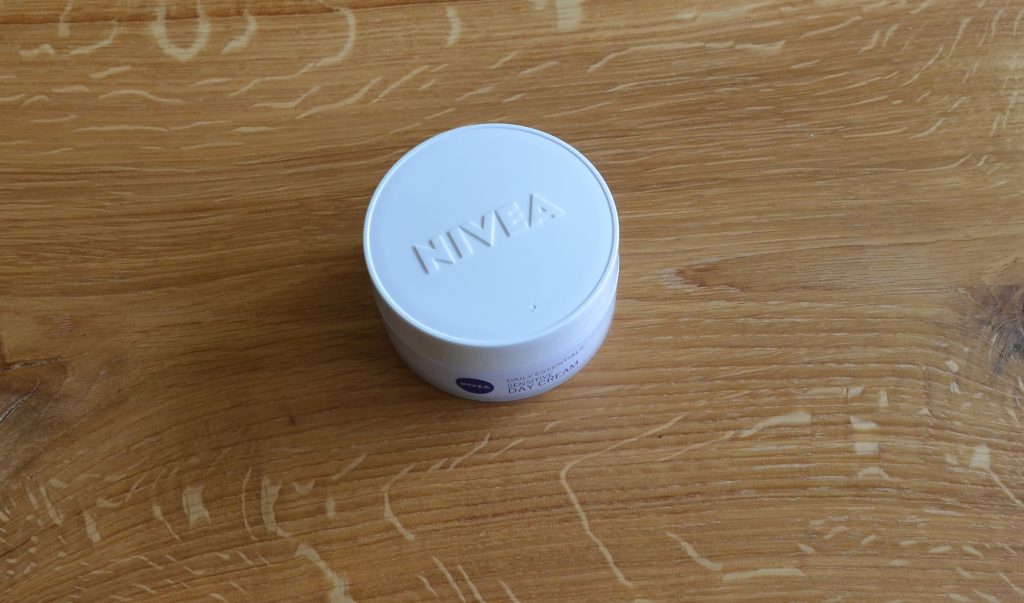 Last but not least, is a full-size Daily Essentials Sensitive Day Cream from Nivea, which sells for 79,95 DKK (~13 USD). This totally comes at a perfect time – I'm running desperately low on my day cream. And it even has SPF 15 in it, so it'll be a great addition to my routine.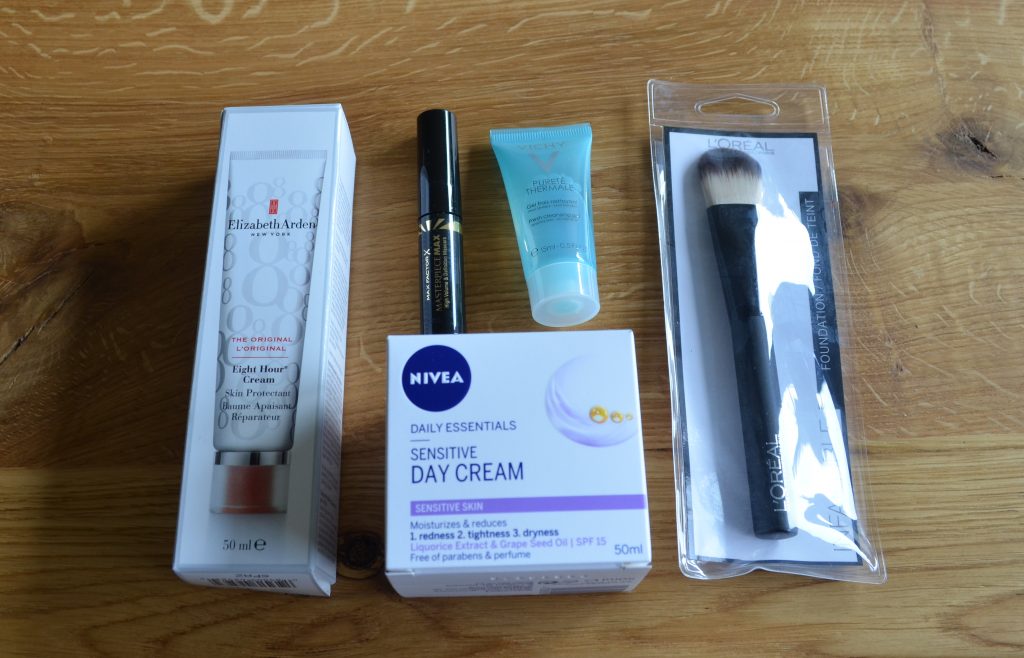 And that was everything. Overall a pretty meh box this month, nothing that was truly exciting, for me at least. I won't get much use out of the mascara or the foundation brush, but the day cream and the Eight Hour Cream I will get lots of use out of. On the plus side, all the skin products are for sensitive skin, which mine is, so that's pretty cool.
I'm considering stopping my subscription if they don't up their game soon. There is an Australian box that's bi-monthly, that has a bunch of indie products in it, that I might get as a replacement. It's called the Empirium box by Femme Fatale and looks so much more interesting than the things I'm getting at the moment.