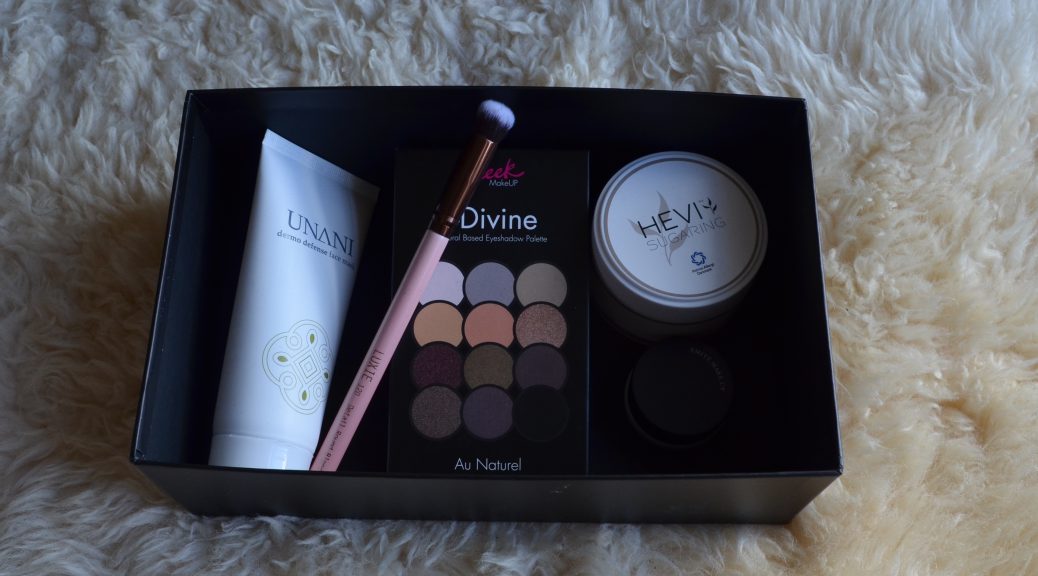 February Goodiebox: The Big Five
February Goodiebox: The Big Five
Another (very) late Goodiebox post – I hate being so late with these posts, but I depend on the sun to take pictures, and it's being a little coy bitch, hiding from me when I have the time to shoot the products 🙂
But anyways. February is the anniversary of Goodiebox – they have been in business for 5 years this month! I'm so happy for them. So in the box I got 5 full size products – and I'm super happy to have a few makeup items in this months box.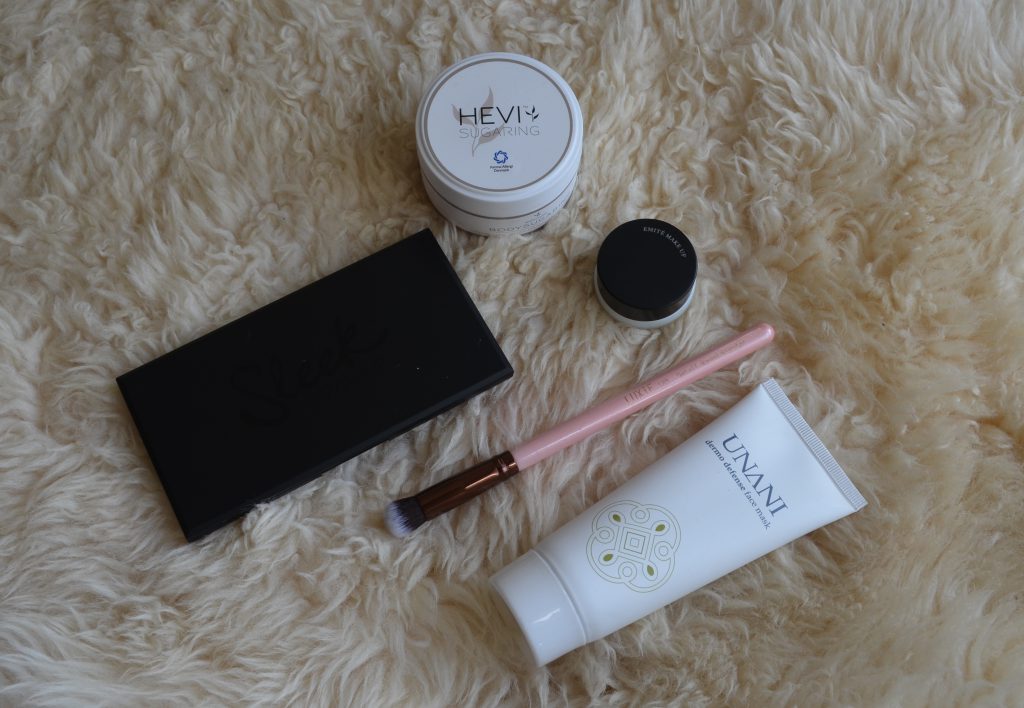 So let's just jump right into the products.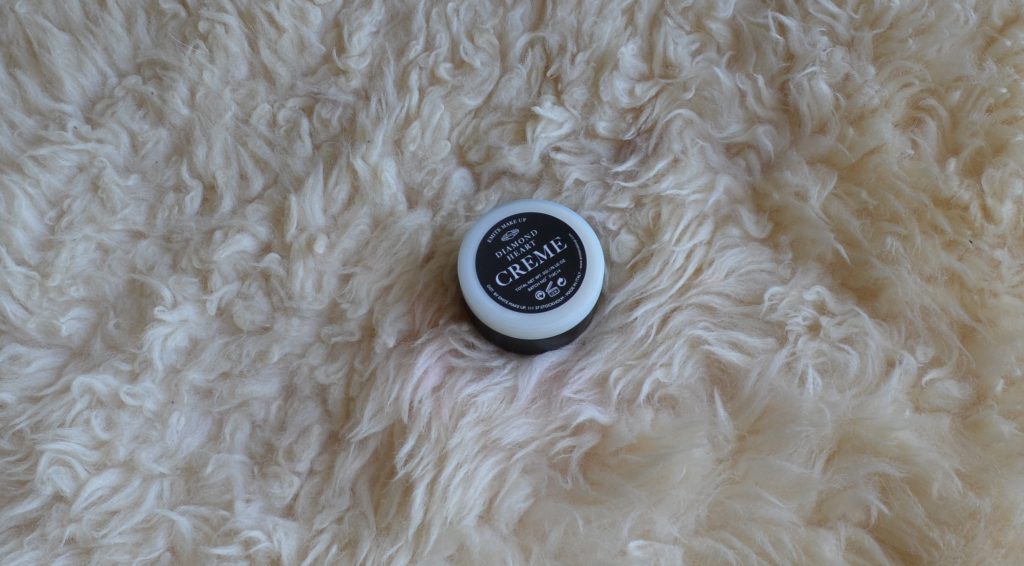 First up is the Emite Makeup Diamond Cream, which sells for 200 DKK (29 USD). This is a cream highlighter, though the texture is harder than usual cream products – almost like a wax – plus it's somehow more sticky.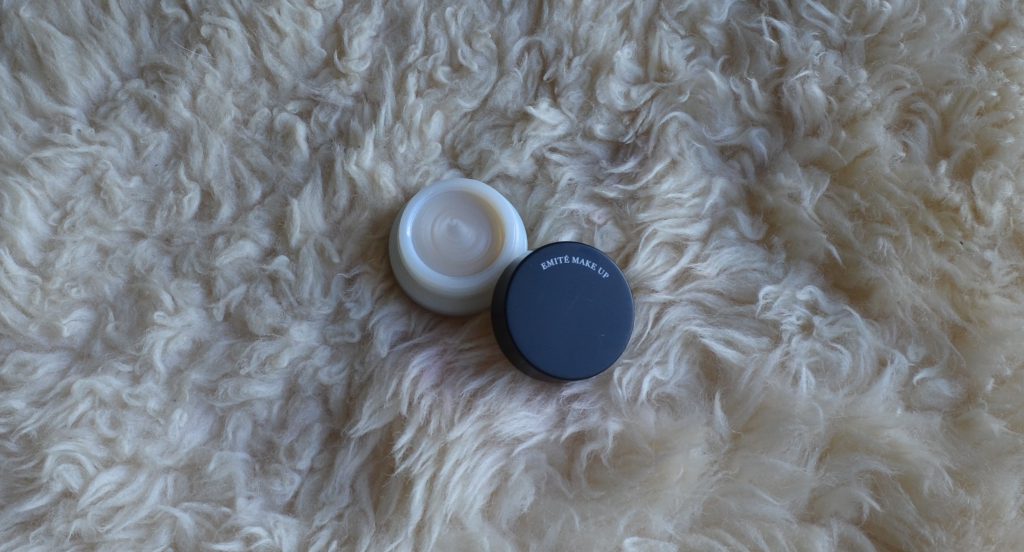 Due to the stickyness I would probably set it with a powder highlighter, which would also boost the intensity quite a bit.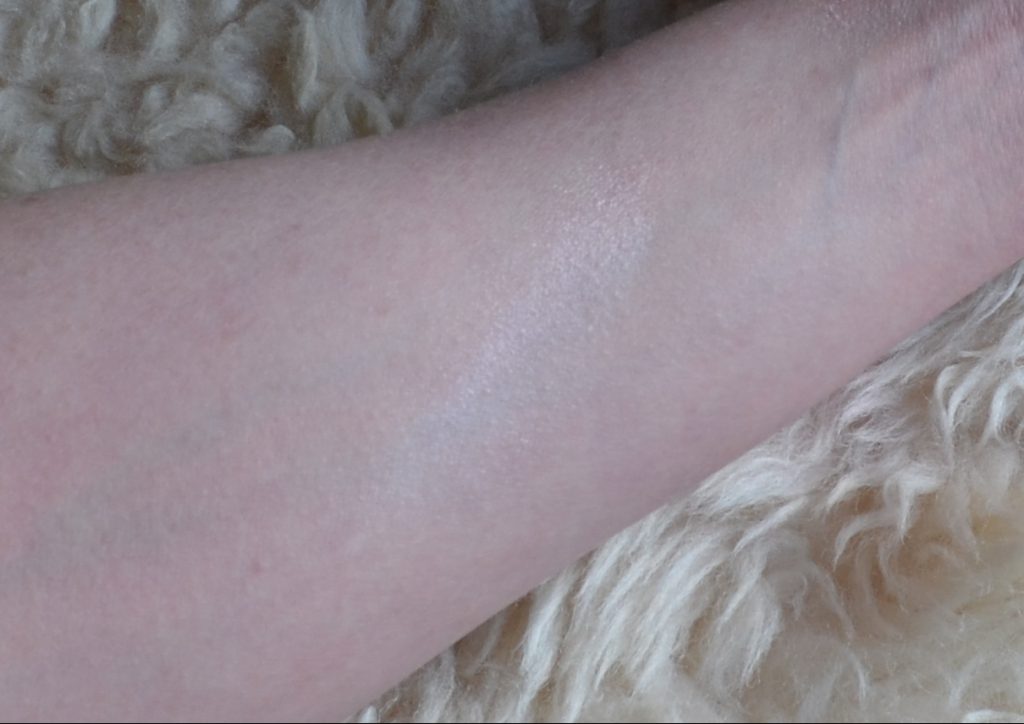 When swatching it I found it to give a subtil glow, and not a full on spotlight as cream highlighters sometimes are, so you could go subtil with only the cream, or go full glam with a powder highlighter on top.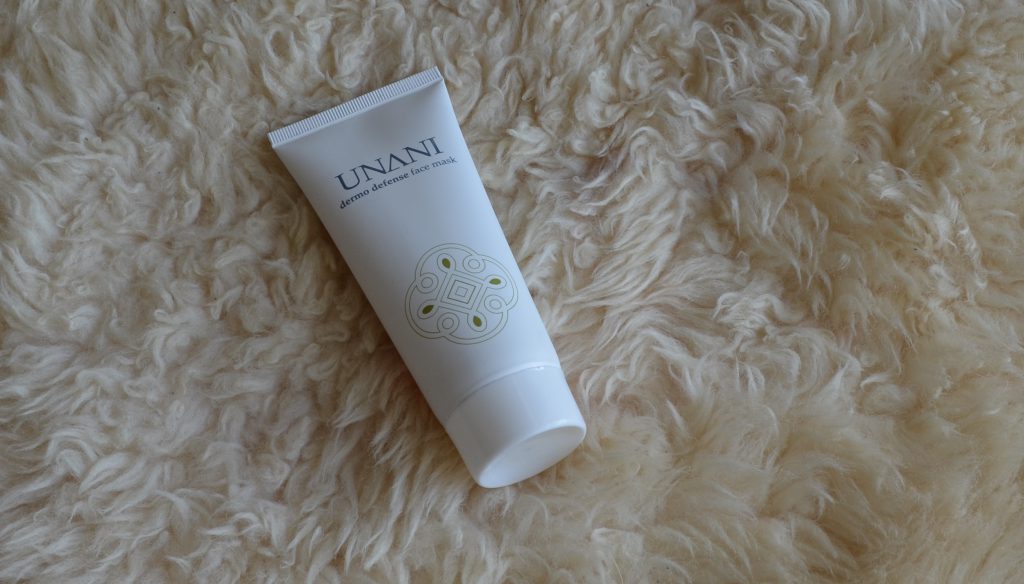 Next is the Unani Dermo Defense Face Mask, which sell for 119 DKK (17 USD). This is a transparent face mask, in a gel like texture.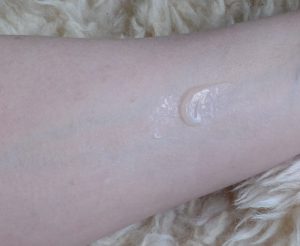 Moisturizing face masks are always nice to have. I have dehydrated skin, so it sucks up any and all moisture I give it. I can't wait to try this one out, and see if it's a mask that actually needs to be tissued off, or if it'll get absorbed into the skin by itself.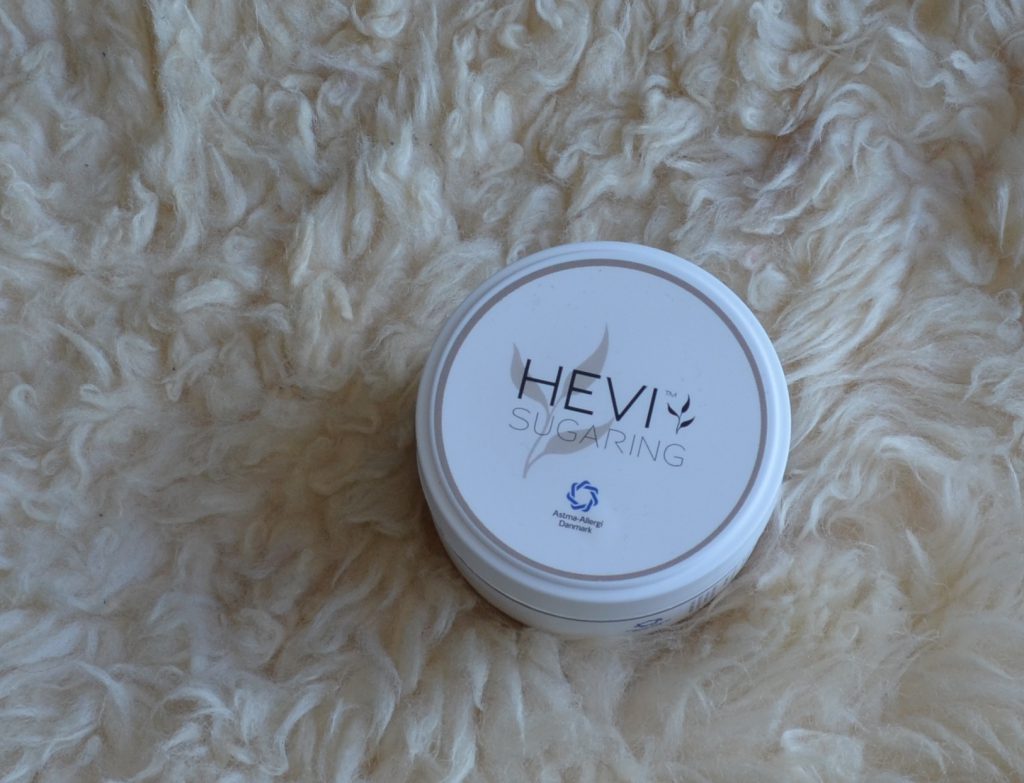 Then we have the Hevi Body Sugaring, which sells for 69 DKK (10 USD). I've always been kind of scared of sugaring or waxing to remove hair – mostly because of the pain, but also because my skin is really sensitive and I might get a bad reaction to these things.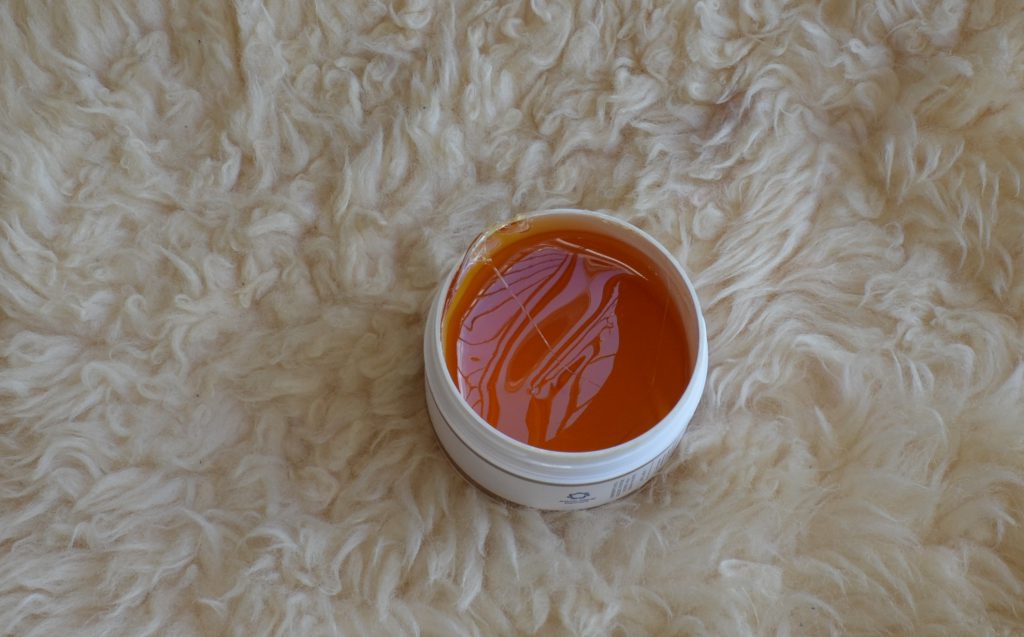 This product is made from organic sugar and water, so the ingredents shouldn't be a problem. I might try this when we get closer to summer (maybe do a patch test first just to make sure I don't get a reaction).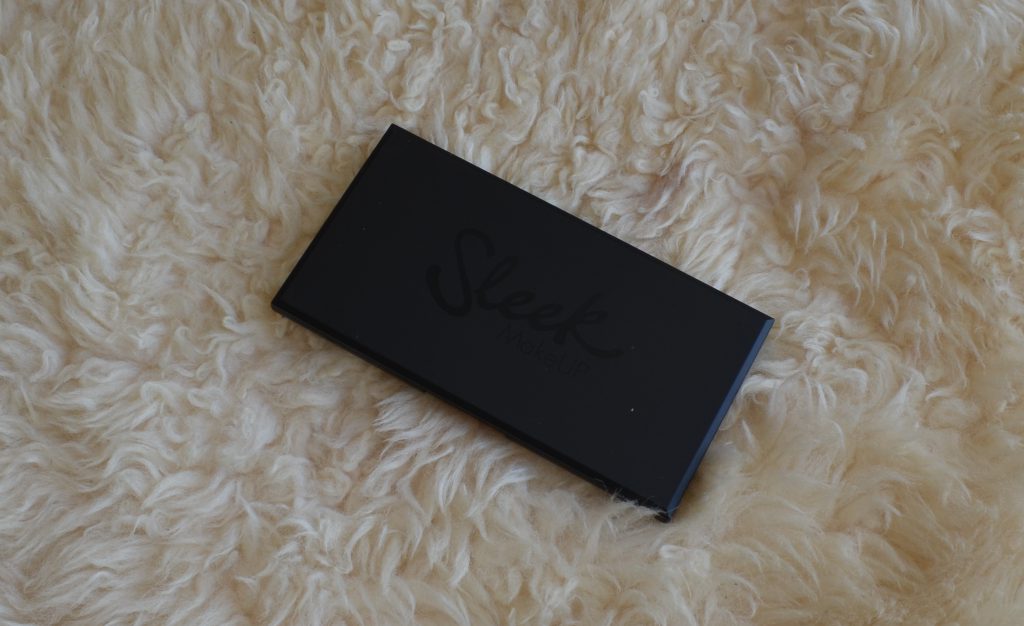 Then we have the star in this box! (at least that's my opinion) – a Sleek Makeup i-Divine eyeshadow palette, which sells for 99 DKK (14 USD). This one is the Au Natural palette – which I unfortunately already have, but it's years and years old, so I'm probably just gonna throw out the old one and replace it with this one.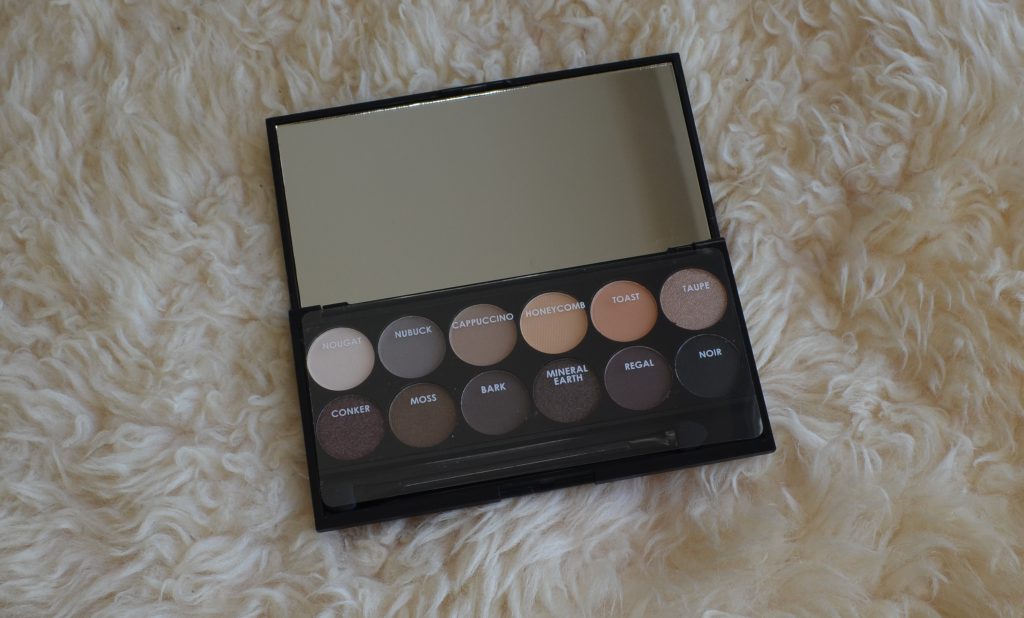 It has 12 shades (6 lighter ones, and 6 darker ones), where most of the lighter ones are mattes, and the darker ones are satin or shimmers.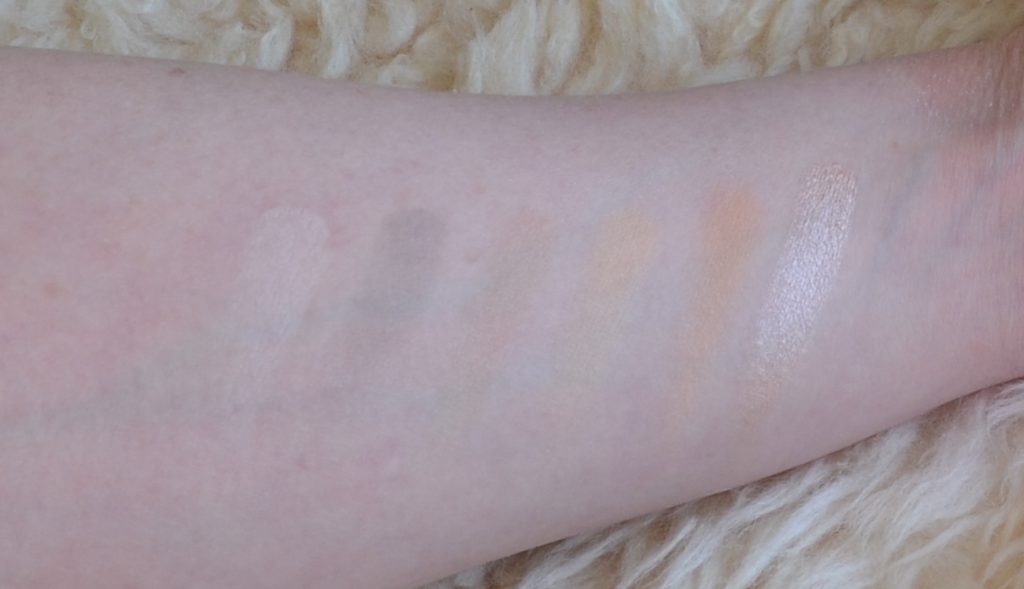 Honestly I find light colours kinda boring most of the time, and this is not an exception. The mattes are not very pigmented, but the shimmer shade is pretty cool and very pigmented. But as a general rule, lower prized, matte eyeshadows aren't anything exceptional, and this is another proof of that.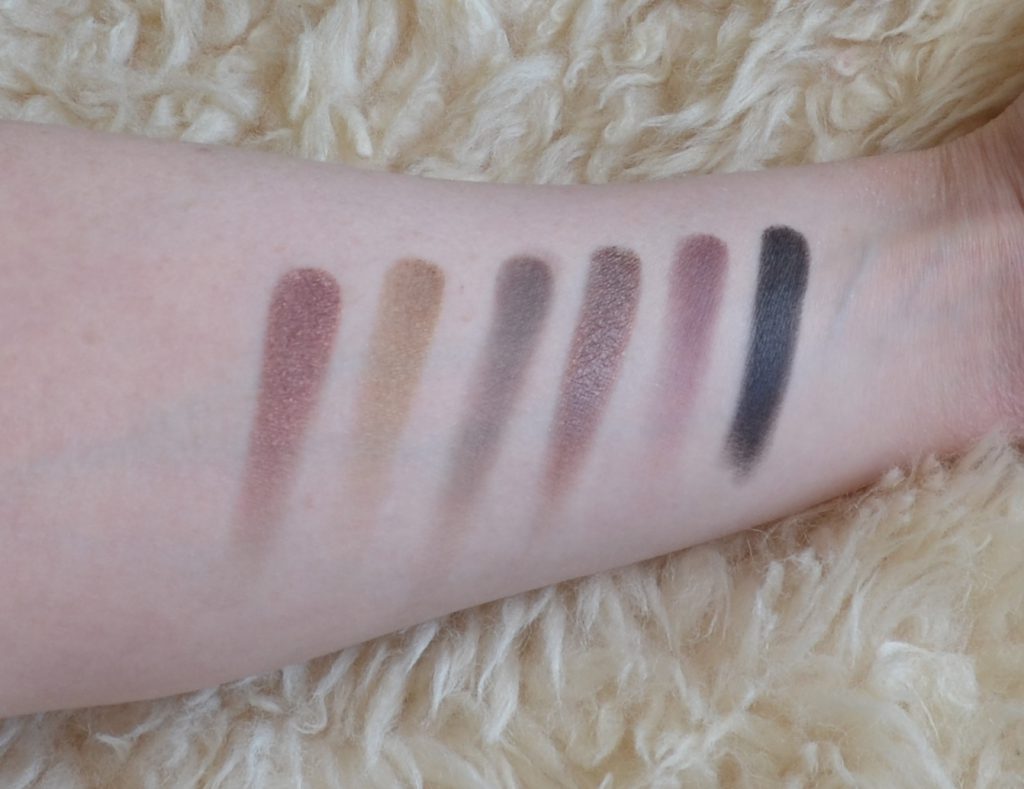 Now the second row is a whole 'nother story. Great colours and pigmentation – that black actually made me gasp when I swatched it. The black did kick up some powder when I swatched it, which is a downside of it's pigmentation, so when using it I just have to tap off the excess before applying to my eyes.
I have always been a sucker for eyeshadows, so this is a great thing to get, even though I already have it 🙂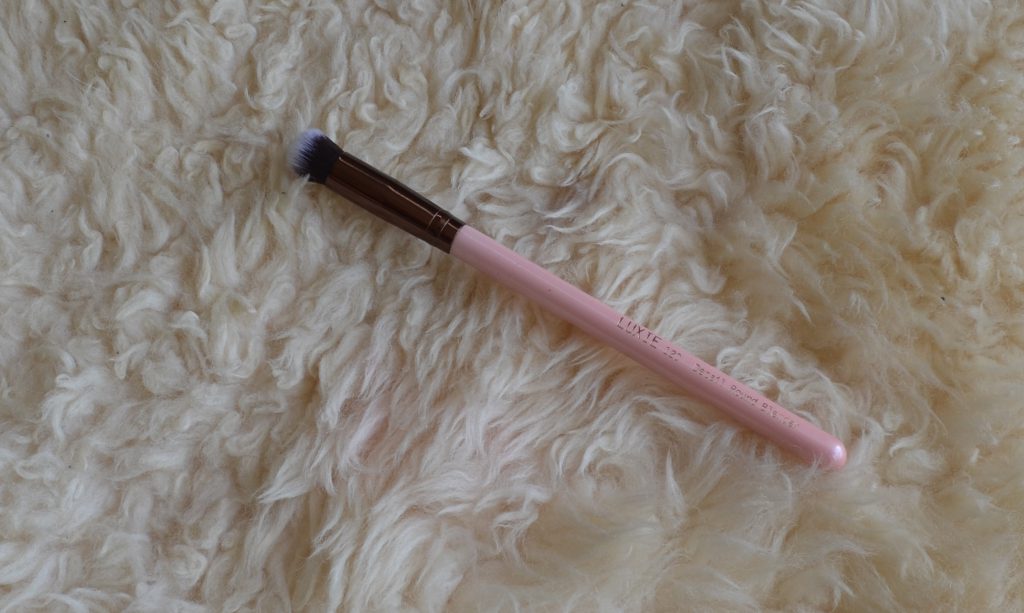 Last but not least, is the Luxie Beauty Round Blender Makeup Brush, which sells for 89 DKK (13 USD). Brushes are also amazing to get – you can never have too many brushes! This one reminds me a little of the Sigma P82, but a bit softer, so more suited for the eyes (the Sigma one is meant for concealer/precision face product application).
Another great box – with quite a few makeup items, which I am ecstatic about!
So that was my subscription box – did you get anything cool in your box this month, I would love to hear what you got.
Stay cheerful!
-Daewyn