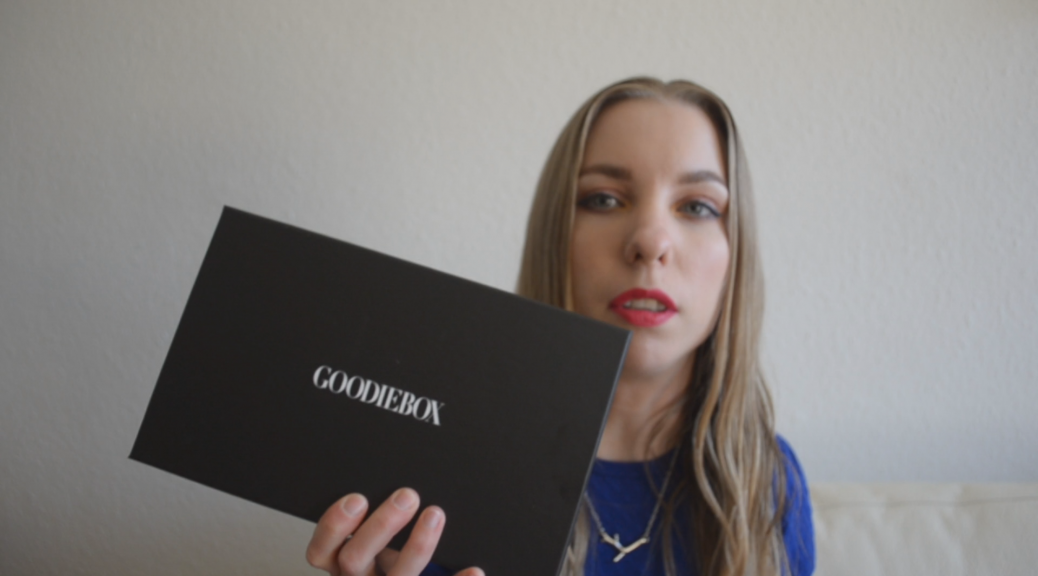 Unboxing the April Goodiebox: The Retro Box!
Unboxing the April Goodiebox: The Retro Box!
So for this month's Goodiebox, I thought I would try something different. So I filmed myself opening the box. The name of this month's box is "The Retro Box".
Forgive the slightly out of focus video (and occasional lipstick on my teeth), I didn't want to refilm, since I felt that my genuine reactions were more important than fixing some miner issues.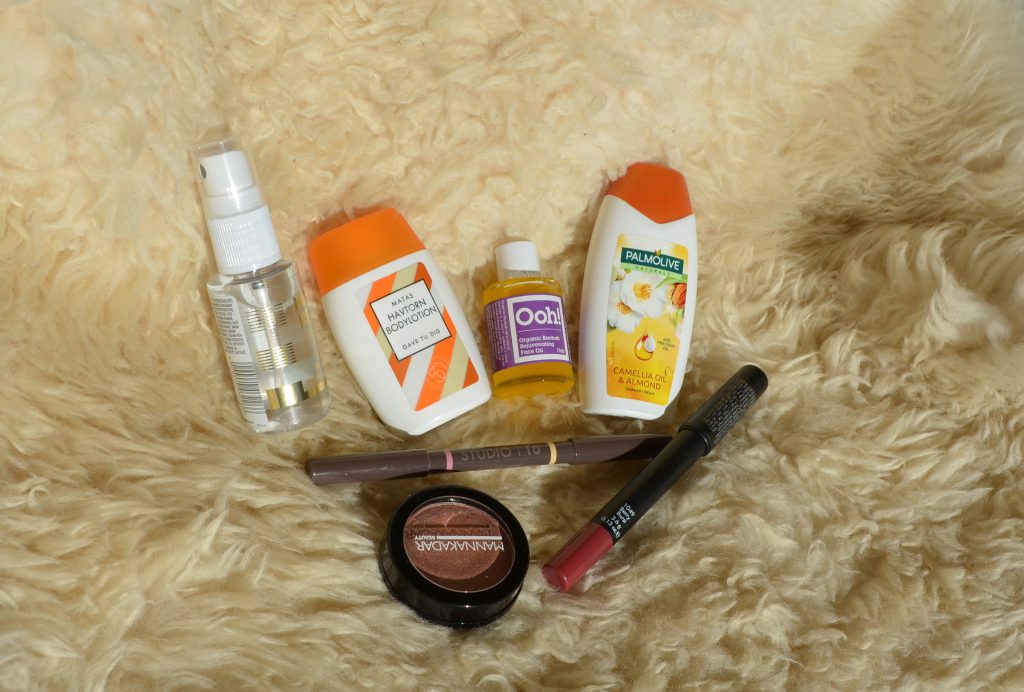 Inside the box:
James Read H2O Tan Mist
Ooh! Oils of Heaven Baobab Face Oil
Studio 10 Age Reverse Lip Liner
Mannakadar Fantasy 3 in 1 Golden Glow
Palmolive Camellia Oil and Almond Shower Cream
Matas Havtorn (Buckthorn) Bodylotion
Sleek Makeup Power Plump Lip Crayon Berry Burst
So a pretty decent box this month, with a few very lovely makeup products. What did you get in your subscription boxes? I'm curious to know what you people get out there in the world.
What I'm wearing:
Kat Von D Metal Matte palette
Colourpop lippiestix in Poppin'
Estee Lauder Double Wear Concealer in 01 light
Hourglass Ambient Lighting Blush in Mood Exposure
Urban Decay Brow Box in Brown Sugar
NYX Tinted Brow Mascara in Chocolate