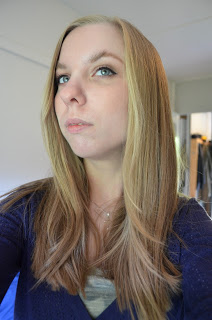 2013 Week 23 Exam, Anniversary, Haul and Haircut!
2013 Week 23 Exam, Anniversary, Haul and Haircut!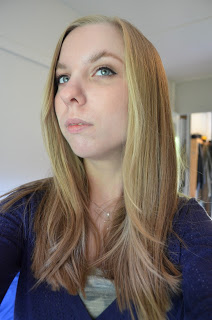 My new hair
Monday I had my last exam in Sustainable Heating and Cooling of Buildings. It went really well, I answered 90% of the exam, and I'm certain that 80 % is correct so my studying payed off!
This week my boyfriend and I have been together for 5 years, ever since "Skive Beach Party" 2008 🙂 . We didn't really celebrate, we ate some nice food, but originally we wanted to see Iron Man 3, bur with work and everything else, we just dropped it and stayed home and watched a movie instead.
I also recieved my latest haul. I went a little crazy and spent a lot of money, outside my workout budget, but we haven't really been working out lately, so I didn't have so much to spent anyway. I bought 3 bronzers from Too Faced, Urban decay Basics and a brow box thingie, some lip scrup and tintet balm, and some hand lotion. The two items on the left are free samples 🙂
Saturday I had my hair cut for the first time in about two years. She was really nice and did a really great job! I'm really happy, I might have to use her again in the future 🙂 . She didn't really take off too much, just the damaged ends and then opened up the front a little bit.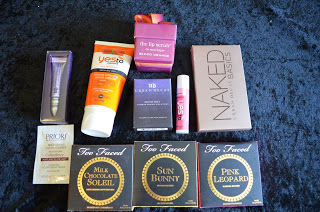 Haul! The two items on the left are free samples