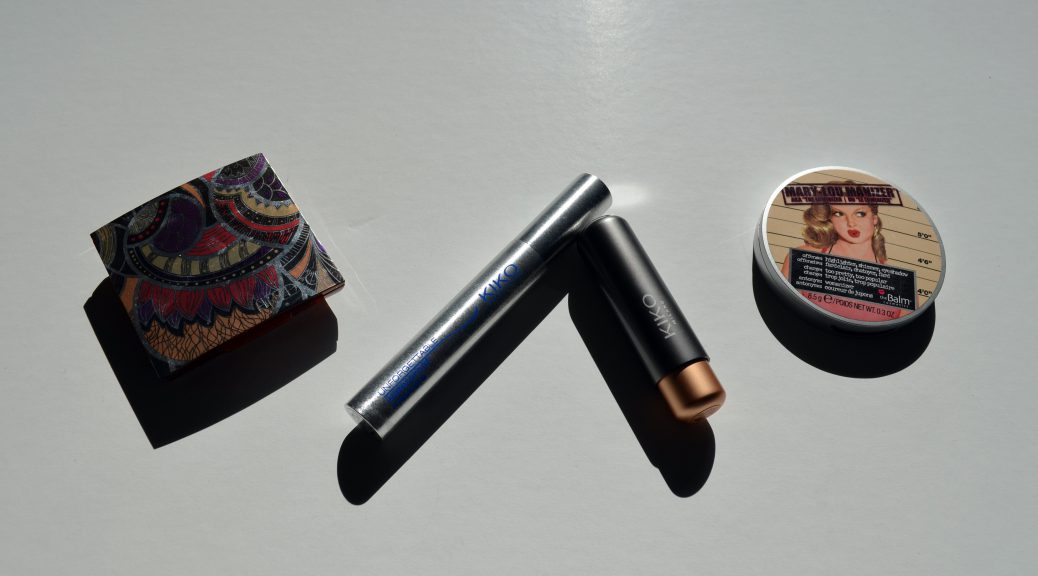 May favorites
May favorites
May is over, and thus my very first "favorites" post is here!
I don't have that many things, mostly due to not buying a lot a makeup this month, but let's start with my makeup favorites.
Makeup favorites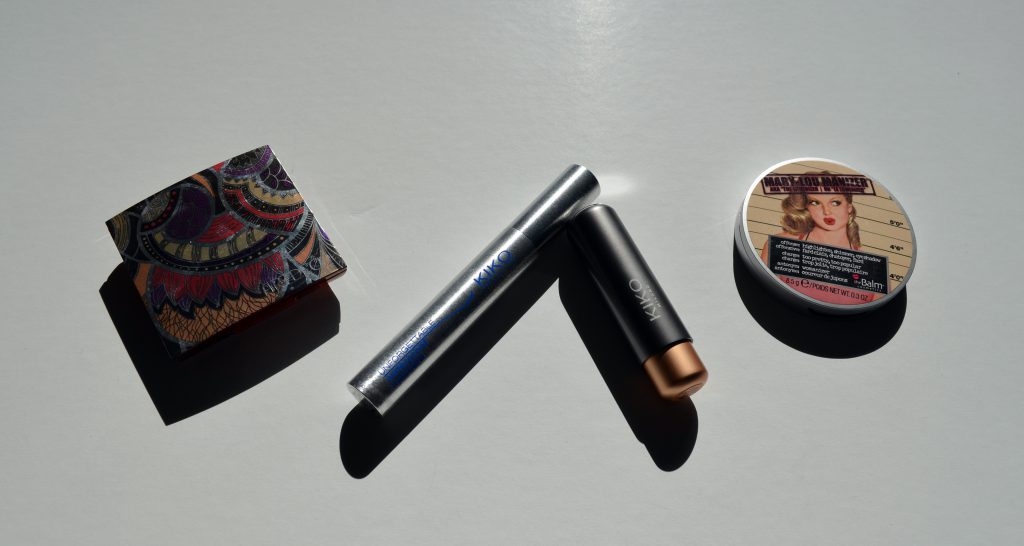 Of course two things from my only haul this month is represented here 🙂 .
The ARTDECO Bronzing Glow Blusher, is just what it says – it's a blush with both bronzer and glow to it. It's nicely balanced between the pink and peach blush and the bronzer and glow just makes it such a great summery blush. I have had this in my collection for some time, but just rediscovered it recently (when you're trying to save money, you have to make do with what you have 🙂 ). Sadly it's limited edition, so it's probably not available anymore.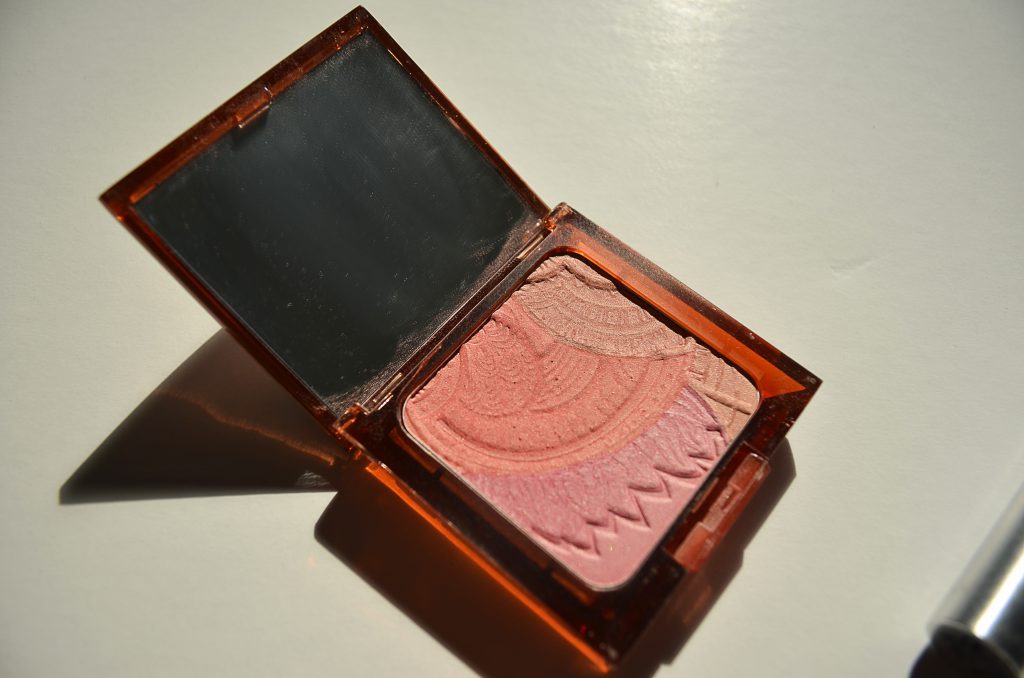 KIKO Unforgettable Waterproof Mascara is a really great mascara. It's very waterproof – but still comes off with the mineral oil I use to remove my makeup, stays all day without flaking, and keeps a curl beautifully. The formula is a little "wet", so if you're not into that, this is probably not for you.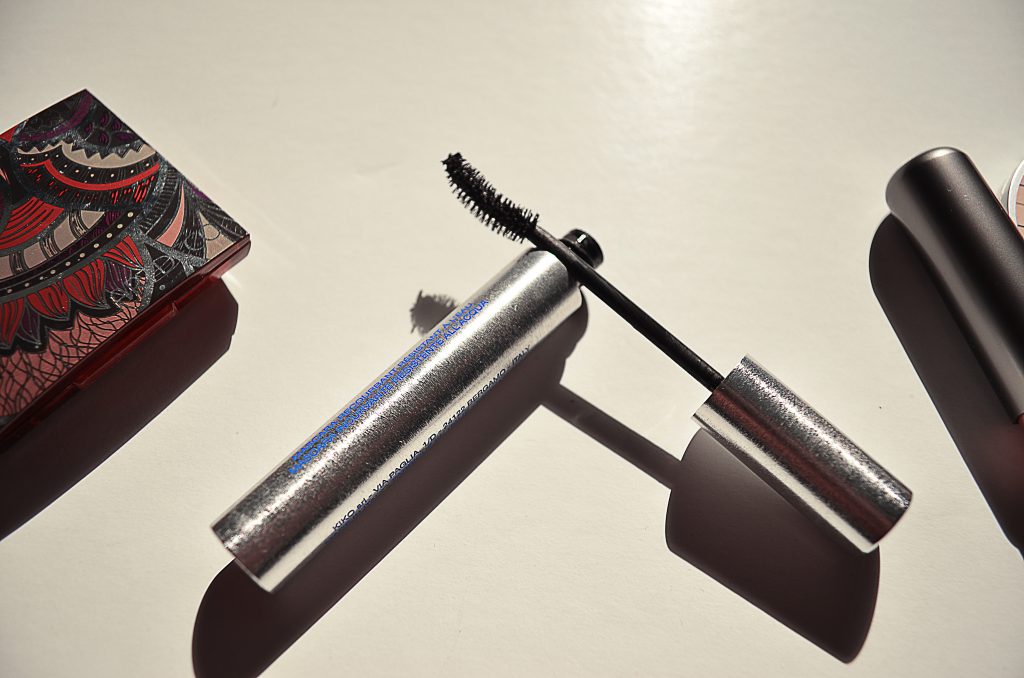 KIKO Velvet Passion in 317 is a beautiful wine colored matte lipstick. I mostly use it as a stain – where I just pat it on the lips and then I even it out with a finger. The color works great with my complexion. I wish it had another shape, since it can be difficult to apply it precisely with this weird semi squared tip – definitely not a fan!.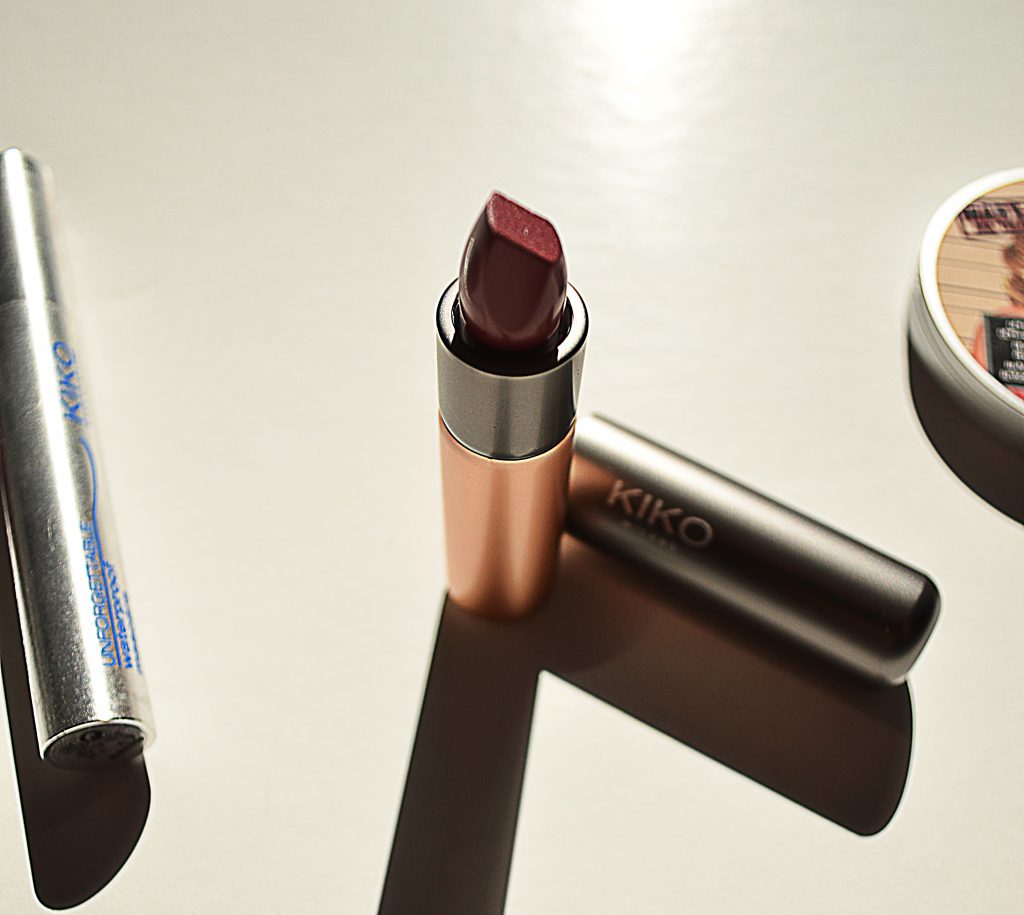 The Balm Mary-Lou Manizer – everyone, and their mother, knows (and loves) this highlighter, so no further introduction is needed. This is another rediscovery of mine, and I'm loving it here in the summer to give a healthy glow to my cheekbones.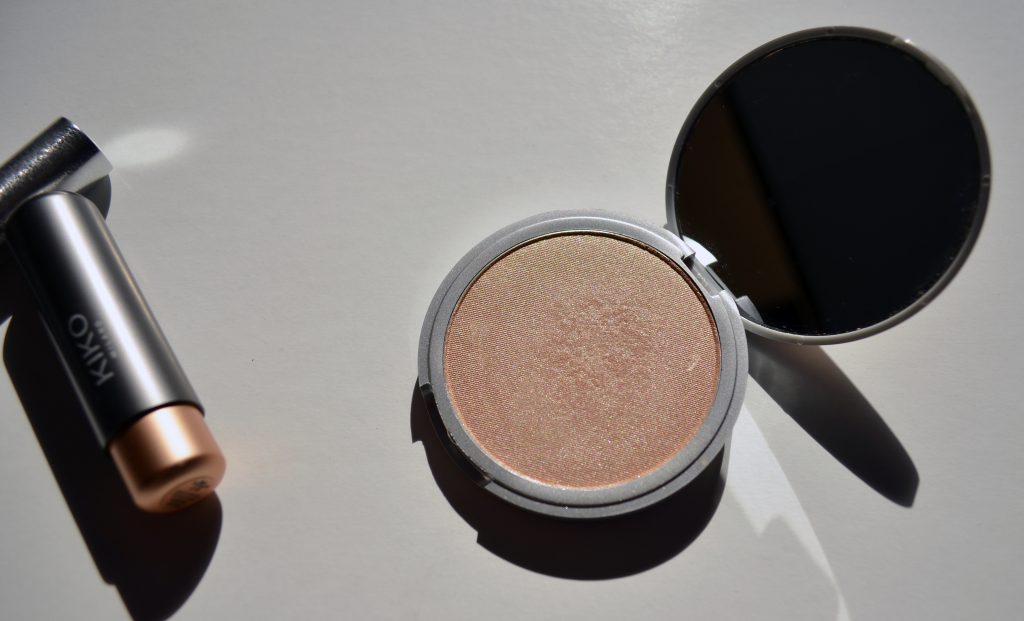 Other favorites
Overwatch
The hype is real! I am so in love with this game, it's insane. It's a Blizzard game, heavily inspired by Team fortress 2. The gameplay is fast paced, but still easy to learn and feel like you can keep up with the other players. It's a first person shooter, which I normally don't like, but here I can choose a character where I don't have to be skilled in sniping with a rifle, but can just throw grenades, or rockets. My favorites to play at the moment is Junkrat and Mei – both doesn't require me to be accurate, but just shoot and pray 🙂
Game of Thrones
Holy shit! This season has started off with a bang! and they have managed to keep the pace for several episodes. I'm not gonna spoil anything, but damn there are some twists I did not see coming.
If you have not seen Game of Thrones, I can highly recommend it if you're interested in intrigue, fantasy, middle age stuff, and people killing each other to get ahead.
What about you? What did you love last month?