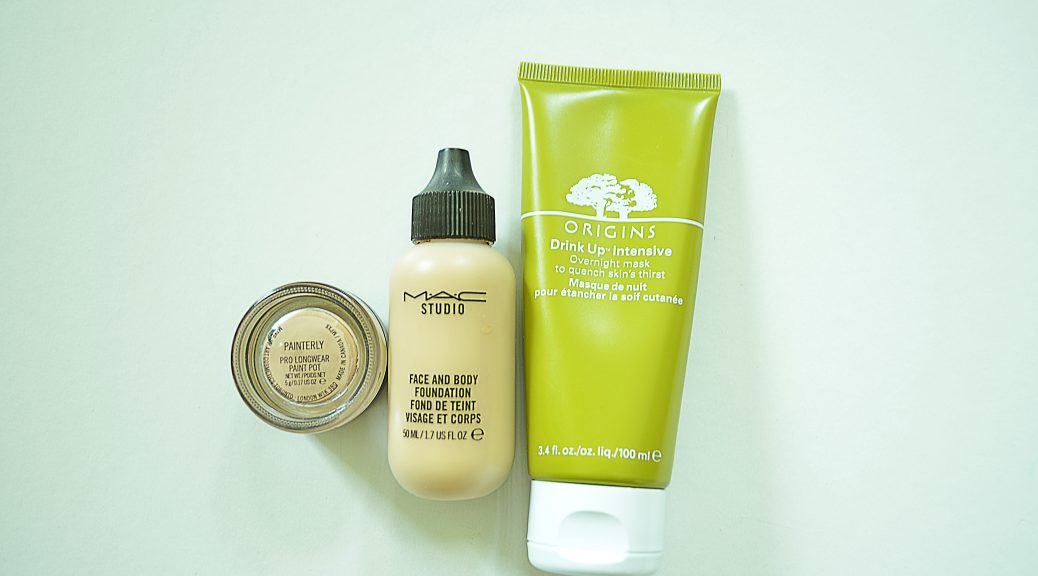 June Favourites: MAC, Netflix and more
June Favourites: MAC, Netflix and more
Another month has come and gone , and another favourites post is here.
June was overall a great month. Kim and I celebrated our wedding anniversary in a local cafe, where we used a gift card we got for our wedding – which is kind of fitting 🙂 . The food we got was amazing, so we will difinately be going there again at another time. We were so full after the 3 course dinner, that we just laid on the couch when we got home. The plan had originally been to drink some champagne when we got home, but that was totally not happening – there was no space left.
Anyways, on to the favourites.
Makeup and Beauty Favorites
MAC Paint Pot in Painterly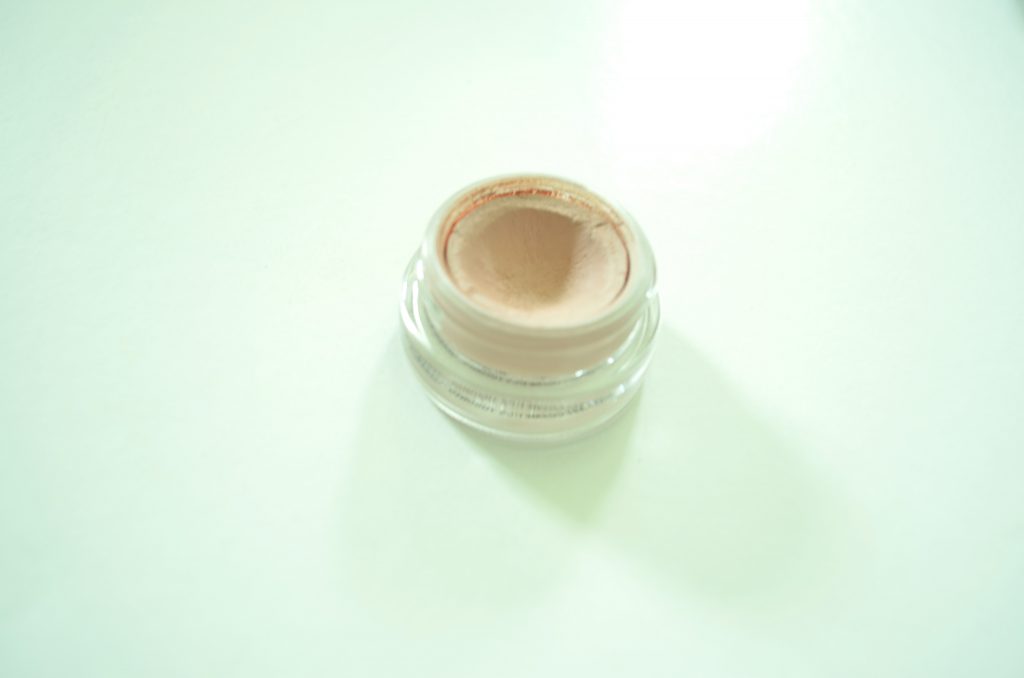 An oldie, but goodie. I have used the Paint Pots for years, so I might as well feature my favourite one here.
All the Paint Pots are really creamy and easy to blend out. The Painterly one is basically my exact skintone, so I can cancel out any redness or discolouration on my eyelids and then I have "clean" canvas to work on. Sadly, for me, I can't use it as a base without a primer underneath it, since I have hooded and oily eyelids.
The coloured Paint Pots are great for simple makeup days, where you just want a wash of colour, or to give an undertone to an eye look.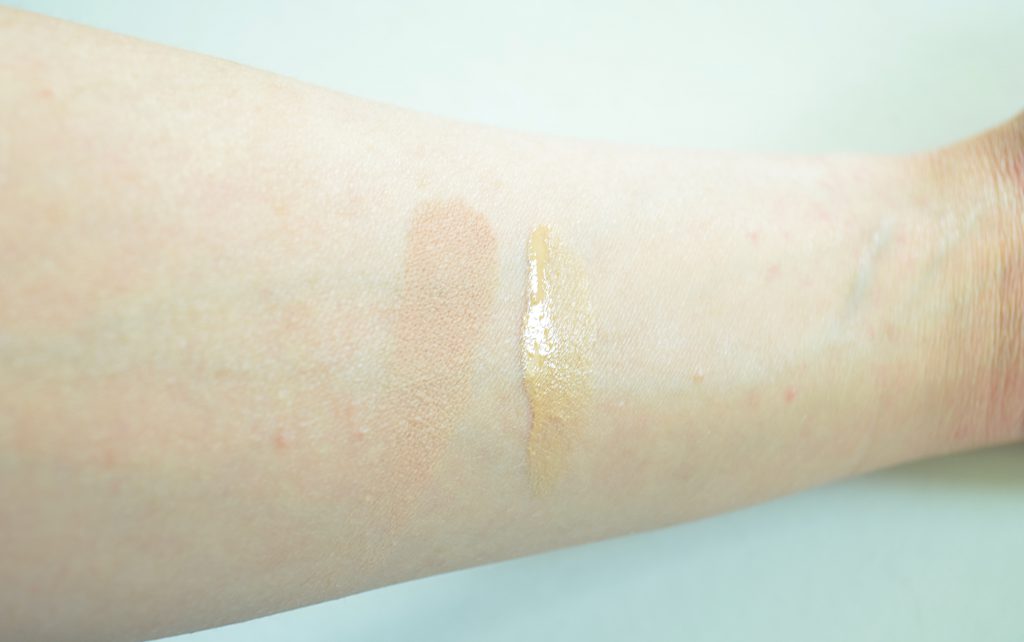 MAC Face and Body Foundation
Another old favourite. I have combination skin, so I didn't use the Face & Body for a long time, since my oily t-zone would look even oilier than it was (since it's a dewy foundation). But I got a new acne cream from my dermatologist, which dried out my skin, on the lower part of my face (where I used it) and the F&B was a godsent – it made my dry skin look dewy and nice. I used it on the lower parts of my face, and then used a conceiler to even out the skintone of my forehead.
Origins Drink Up Intensive Overnight Mask to Quench Skin's Thirst
(shown on the right in the top photo)
This has been such a lifesaver after getting my new acne cream. I originally bought this to use on the plane to the States, but now I use it every day after my normal night rutine and boy has it helped. The first couple of days after starting the acne medication, my skin got really dry, so I started using the night mask every night and it has really improved the dryness and texture of my skin. I still get a little bit dry, but I can get rid of most of it by doing a gentle exfoliation with my fingers, in the shower each morning.
Other Favorites
The Vampire Diaries
The amazing Rachel Whitehurst (link) reccommended the Vampire Diaries basically years ago, and I finally ran out of things to watch on netflix, so I started this. I am so totally hooked already! I'm such a sucker for supernatural series and movies (like Supernatural, Roswell, Twilight etc.) and this hits that spot marvoulessly. I feel like there is so much story in each episode, without it being boring, and then when the episode ends – I just want to watch another one! I also love the clothes in this – lots of lace and layering which is right up my alley. I highly recommend it if you're like me, and enjoys supernatural/romance series.
Scream
Another great show I have been watching this month. It's a Netflix original, and a new episode comes out each tuesday – which is so annoieng since I can't binge watch it! It's a series which is a spiritual successor of the original Scream movies from the 90'ies. The episodical format means that you get so much more story, drama and mayhem than you would in a movie format. I really love everything about this show – the makeup, the clothes, the visuals and the story. I am so in love with the style of the girl Brooke – her clothes and makeup is so on point all the time.
Shits
This month my phone desided that it would loop during a restart, and then not be able to turn on all the way – so I basically had a expensive paper weight for a couple of days. Thankfully I could get it repaired for free where I bought it. But that meant a week with my old phone, which is such a piece of shit. I have my phone back now, and all the hardware was changed so it was kinda like having a new phone (with a worn cover and a not so great battery), which is nice. I'm still working on getting everything setup the way it was before, but damn, I am so lucky that I didn't have to buy a new one!
What were your favourites this month?